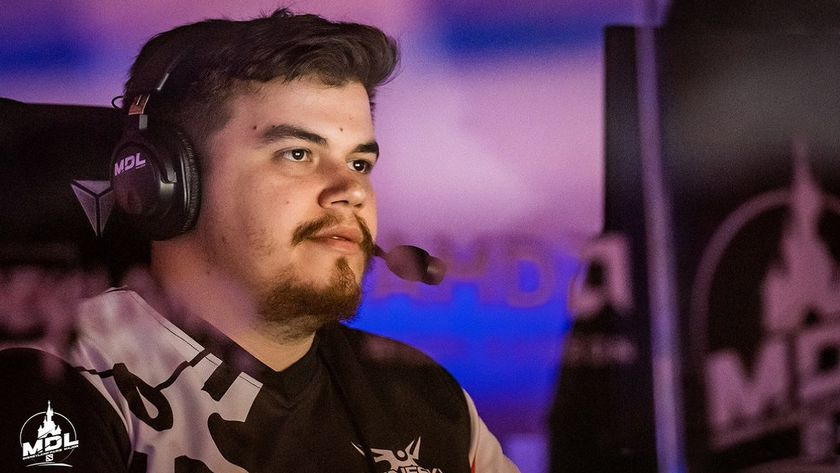 Mineski; First team to qualify for TI9
Title image courtesy of MarsMedia
A late-season roster change and a grueling five-game grand finals put Mineski to the test which they ultimately overcame for a spot at TI9. 
Team Jinesbrus (the Korean plus Nico "Gunnar" Lopez stack) made an impressive debut and run in the SEA TI9 qualifiers group stage. Mineski had a lack-luster performance and were on the brink of not even moving ahead into the playoffs in the beginning. But the playoffs is where  Mineski really shined and reminded fans that they were not far from a TI9 invite themselves. 
After dropping Team Jinesbrus to the lower brackets with a 2:0 sweep early on, Mineski then overpowered Team Adroit for the first slot in the grand finals where they once again had to face the Korean majority team. 
It was a thrilling way to gain an invite to the pinnacle of all Dota 2 events of the year. A full five-game series tested the limits of each team and bumped up the intensity to the SEA qualifiers. 
Mineski will join Fnatic and TNC Predator to represent the SEA region at TI9 next month. With China in close proximity to the region, fans are expected to be out in full force to support and cheer for their local teams. 
Upper Bracket
Round 1 - Best of 3
Round 2 - Best of 3
Lower Bracket
Round 1 - Best of 3
Round 2 - Best of 3
Final
Just less than three weeks ago Mineski made a big decision to make a change in their lineup. Being in 16th position of the DPC leaderboard wasn't going to cut it, despite a commendable season and results. Only the top 12 teams were invited to TI9 and something needed to change for them to push past the noise and break that barrier that kept them from reaching higher ground. Parting ways with Lai 'Ahjit' Jay Son, they recruited Bulgarian player Nikolay "Nikobaby" Nikolov to round out the roster. 
Mineski Roster:

 Nikolay "Nikobaby" Nikolov

 Kam 'NaNa/Moon' Boon Seng

 Damien 'kpii' Chok

 Ryan 'Bimbo' Jay Qui

 Michael 'Ninjaboogie' Ross
The International 9
Valve will bring the biggest Dota 2 event of the year to the Mercedes Benz Arena in Shanghai, China —home of infamous Shanghai Major of 2016.  The venue is an indoor arena located on the former grounds of Expo 2010 in Pudong, Shanghai, China, with a seating capacity for 18,000 people. Thus far, 13 teams are confirmed to attend - Team Secret, Virtus Pro, Evil Geniuses, ViCi Gaming, Fnatic, PSG.LGD, Team Liquid, NiP, OG, Keen Gaming, TNC Predator, Alliance and now Mineski. The current prize pool has exceeded $25 million and that of TI8 (more than $23 million added by crowdfunding) with more than one month still to go until the big event.