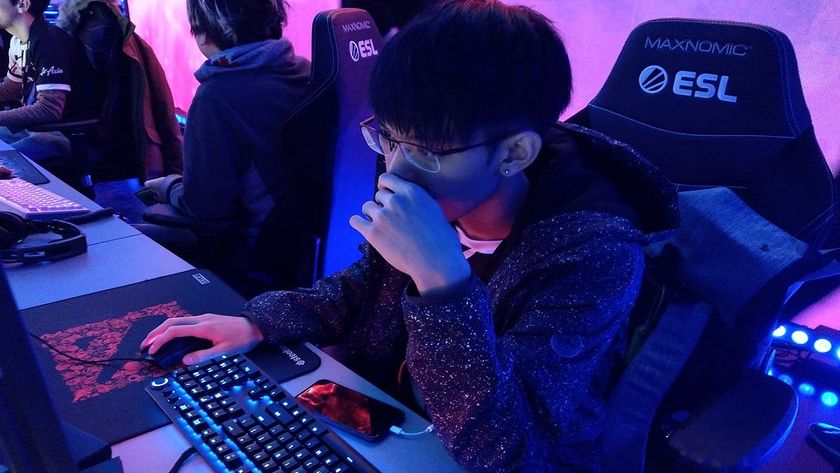 Mineski part ways with Ahjit
In the weeks leading up the TI9 qualifiers, Mineski parts ways with Lai 'Ahjit' Jay Son. 
Being 16th on the 2018-2019 DPC season leaderboard is hard when only the top 12 teams will get TI9 invites and the team isn't going to EPICENTER Major with the chance to score more of the highly coveted DPC points or move up in the ranks. 
With nothing left but to secure a spot at TI9 through the regional qualifiers, Mineski has decided they needed to make a last minute change to give themselves the best chances to do so. They most recently took 5-6th place at the Starladder Ukraine Minor, a disappointment prompting some introspection.
Lai 'Ahjit' Jay Son has been with the team for a good chunk of the season - since January 2019 when he replaced Thiay 'March/JT' Jun Wen, a newer face on the circuit that they had recruited at the start of the new season during the Post TI shuffle. 
The results were still not what they were looking for and in March the team bid farewell to Johan 'pieliedie' Åström and Kim 'Febby' Yong-min and welcomed back two of their veteran players, Mineski enlisted the help of Ryan 'Bimbo' Jay Qui and Michael 'Ninjaboogie' Ross. 
Valve has not yet announced how many teams per region will be able to qualify for TI9. In the last several years 18 has been the magical number of teams headed for the pinnacle of all Dota 2 events. If that stays the same, with 12 invites being handed out, only six teams - one per region- would end up at TI9 via the qualifiers. The competition will be cut-throat and teams are seeking out any competitive edge. 
Mineski Roster:


 Kam 'NaNa/Moon' Boon Seng

 Damien 'kpii' Chok

 Ryan 'Bimbo' Jay Qui

 Michael 'Ninjaboogie' Ross