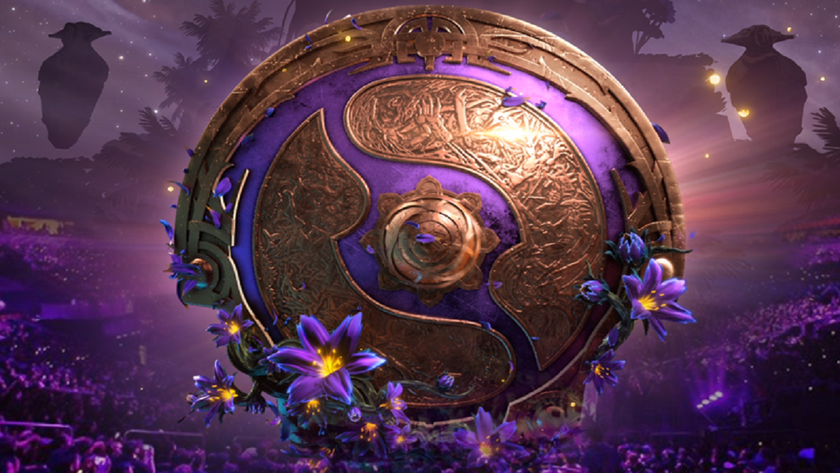 Talent and Prize Pool distribution for TI9 and why you should care
With one week left until TI9, Valve has finally revealed the details for both the prize pool distribution and the talent that will be on hand in China. 
It has been a long time coming but Valve has finally broken their silence on two of the most awaited aspects of TI9 after the teams.
Standing at over $32 million dollars already, there is still 18 more days for the crowd to continue to fund the prize pool before it hits the final tally. 
Despite some growing concerns and criticism from the community and even famous personalities in the scene, Valve continued to keep the prize pool distribution topheavy. Last place (17-18th place) continue to receive .25% of the prize pool. Yes, that's ONE-FORTH of ONE percent to be split between five players, a cut to the organization and a sizeable chunk to taxes. This seems to just feed into the bleeding Tier 2-3 scene narrative. 
They increased the amount given to the first place team - at this point, it stands that each player would most likely be able to still boast having taken home the largest reward in esports history (American teenager Kyle Giersdorf won $3 million in the Fornite World Cup July 28th). 
The 2nd-4th place teams have taken a decrease with 2nd place team getting 3% less than last year. 
5-6th place teams will have a 1% increase
7-8th place reward has remained untouched
9-12th place will see a .5% increase
13-16th place will see a 1% increase
17-18th place reward was remained untouched (essentially each player can expect to take home approximately $15k before taxes)
All of the talent including hosts, panelists, and casters for English, Russian and Chinese broadcasts has also been announced. The team is packed with familiar faces, some being new to the TI atmosphere and others that have been on board for years. 
Fans have been pining for the talent list for the last few weeks and can finally rest assured (or complain) regarding Valve's selections. It might seem strange to the uninitiated or outsiders that the community reacts so strongly to this piece but it matters to many with good reason. 
This means TI9 is finally getting ready to roll. There is only one week left and other than the group distribution and schedule (which typically comes out merely days before), everything is in place finally. The hype has just been kicked up a notch and the community is now buzzing. 
Nearly 15 million people worldwide tuned in to watch TI8 and 20,000 attended the event live in Vancouver. The groundbreaking prize pool catches the attention of even non-esports fans and in the past made it to sports recap programs on ESPN. That means these are the people that will be representing and most likely introducing Dota 2 to millions of potential new fans across the world. 
The content at TI and the production quality are two essential aspects that fill the downtime between games, series and can create the storylines and hype for the teams and players. Interviews, creative content, fan interaction, profiles, and panelist discussions are the ways that viewers can connect with and through Dota 2 and increase loyalty, fan base, and investment. Seeing Kaci and Sir Action Slacks already means we can expect the same cringe but lovable segments, Purge will hopefully be suited up and bringing the (dota) weather forecast and Nahaz is sure to deliver some of his infamous stats. 
With the TI9 prize pool and talent announcement, there is no denying the greatest time of the year is upon us. 
The International 9
Valve will bring the biggest Dota 2 event of the year to the Mercedes Benz Arena in Shanghai, China —home of infamous Shanghai Major of 2016.  The venue is an indoor arena located on the former grounds of Expo 2010 in Pudong, Shanghai, China, with a seating capacity for 18,000 people. All 18 teams are confirmed to attend - Team Secret, Virtus Pro, Evil Geniuses, ViCi Gaming, Fnatic, PSG.LGD, Team Liquid, NiP, OG, Keen Gaming, TNC Predator, Alliance, Mineski, Na'Vi, Infamous, RNG, Chaos and Newbee. The prize pool has exceeded $25 million and that of TI8 (more than $23 million added by crowdfunding) and is now over $32 million with a few weeks still to go until the big event.