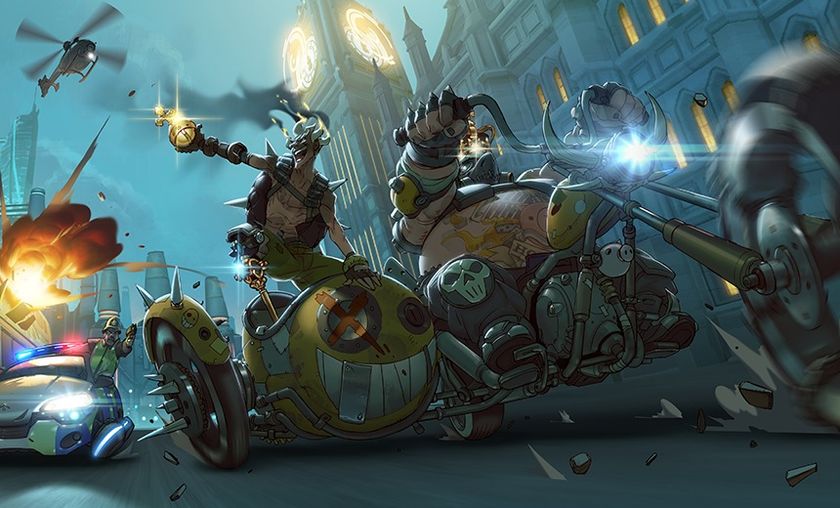 The Competitive Recap: We listed what you might have missed (April 14th - April 20th)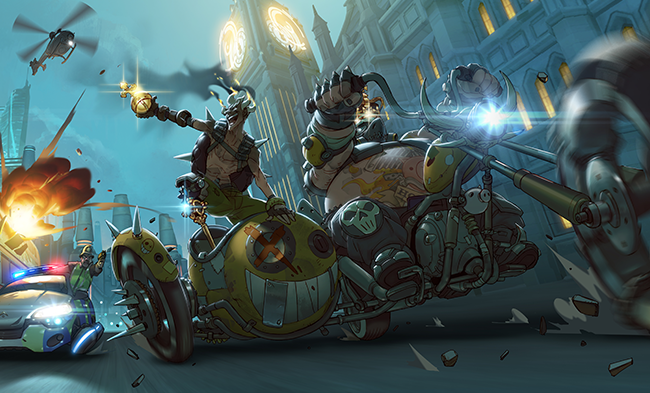 There are a lot of things to keep track of in the Overwatch scene and it's become increasingly difficult to keep up with it all. Never fear as the GosuGamers Competitive Recap is here! We've compiled all the Overwatch news that's fit to print.
Released every week, the Competitive Recap compiles all the tournament and important news that's happened over the last seven days. Whether you're interested in big news, or want to stay updated on changes in teams, you can always tune in every week to see if there's anything you've missed.
Important News:
---
Blizzard Changes up the Player Report System
The Overwatch report system wasn't perfect, and it's not perfect still, but at least Blizzard is making changes to keep the game welcoming to everybody.
Tournament News:
---
Rumors were half true - EnVy and Rogue set to compete in Apex Season 3
After several days of speculation, finally it was announced just who would be representing the West in Korea for APEX Season 3.
Overwatch Rumble Qualifiers finish, tune in this weekend to watch the best teams of North America
Meanwhile, in North America teams are getting ready to play the two-day Overwatch Rumble.
Find out what APEX groups EnVy and Rogue have been placed in
The final bit of information we were waiting for: what teams will nV and Rogue be placed with in the group stage. Well now we know; one of them got lucky while the other better be ready to perform.
Unique GosuGamers Content:
---
Sitting down with Overwatch PIT EU winner Movistar Riders - Part 1: Origins - Sitting down with Overwatch PIT EU winner Movistar Riders Part 2: The Overwatch PIT final
Yiska sat down with the PIT EU winners Movistar Riders in this very comprehensive interview. We had to split it up in two, which is how you know both are worth the read!
uNKOE: "We do not want to lose a game without any pretense, we train to correct any small mistakes"
Rogue took comfortable care of NA in their own PIT Championship, so we just had to get their thoughts on where they stand in the grand scheme of things.
The three-point perfection of Lunatic-Hai
Nydra returned with a long-form analysis of another Korean powerhouse. In fact, this time he took a close look at THE Korean powerhouse and reigning APEX champion: Lunatic-Hai.
Monthly GosuRanking Review: North American Edition (March)
Check out our Monthly GosuRanking snapshot once again, in case you missed a few weeks or just want to get the overview of how NA is shaping up right before the Overwatch League.
Team News:
---
KongDoo announces changes to both their Overwatch rosters
The Korean organization has made changes to both their rosters playing in Overwatch, in time for APEX Season 3.
Laser Kittenz going through changes ahead of Korean bootcamp
In case you are a fan of the Kittenz, then be aware that the team will be going through some changes in the short term, starting with the removal of Winghaven.
Misfits releases Zave, picks up Mineral
Misfits, while not going to Korea, have made the decision to continue working on building the best roster possible.
For more competitive Overwatch news, follow us @GosuOverwatch.