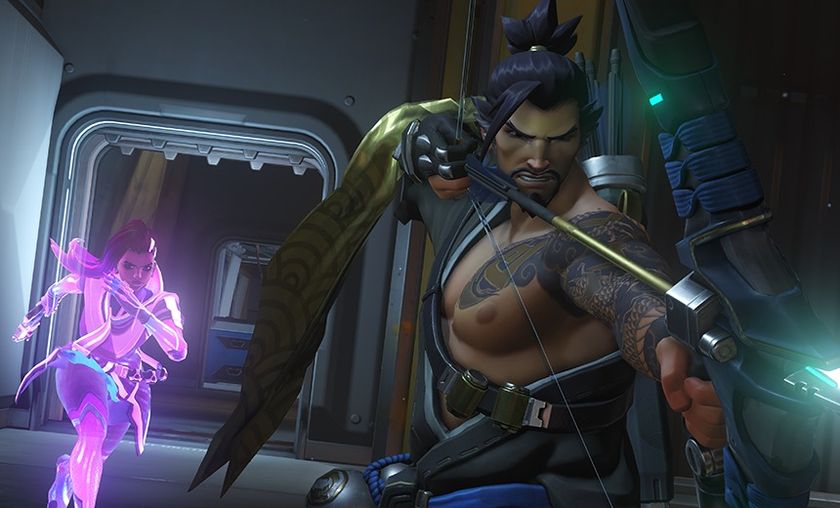 Rumors were half true - EnVy and Rogue set to compete in Apex Season 3
As the start date for the next season of Apex closes is, we now have confirmation on the two western teams that have been invited.
The premier Korean tournament of OGN Apex is set to start their third season on April 28th. After a lot of speculation, the two Western invites now seem to be confirmed. Both EnVyUs and Rogue have now tweeted that they will attend the third season of Apex. The American superstar team of EnVy is looking to claim another Apex title, as they were the team to win the first season of the very same tournament. EnVy hasn't been very active in tournaments recently, their last match being over a month old, but is still ranked third in the world behind Korean powerhouse Lunatic Hai and the very active, all French squad of Rogue.
It will be Rogue's second go at this tournament, after participating in Season 1 with their old roster. They are currently at a 27 (!) game win streak. Soon nearing EnVy's streak from the Beta, perhaps? But there's more news. A Reddit thread links to a Korean news post, showing an image of what the groups will look like going into Apex.
Image source.
According to this image, one Western team will be placed in Group A amongst for example Lunatic-Hai and Kongdoo Panthera. The other western team would then be placed in Group D with Meta Athena, BK Stars and Rhinos Gaming Wings. And let't not forget how stacked these groups are, with for example fan favorite Runaway and heavyweight name of Kongdoo Uncia in Group B.
For more competitive Overwatch news, follow us @GosuOverwatch.