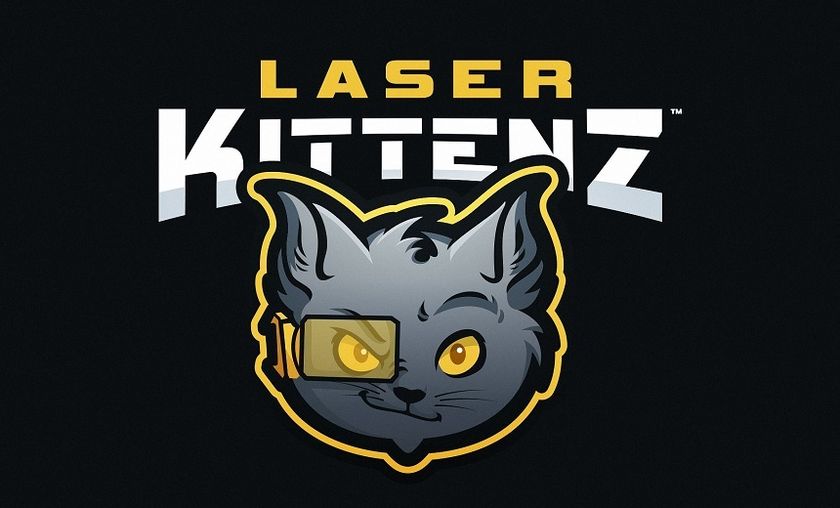 Laser Kittenz going through changes ahead of Korean bootcamp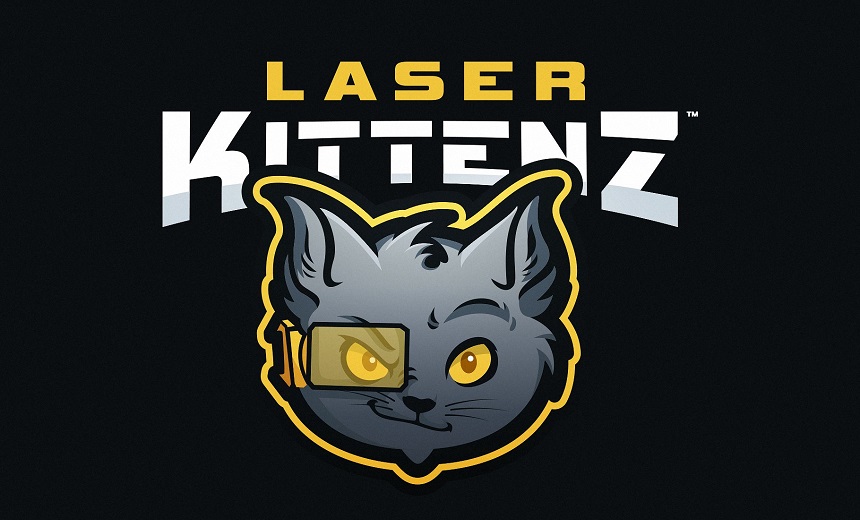 Laser Kittenz, Europe's new organization, is saying goodbye to a well-known player.
Laser Kittenz, the new team with a retro name, has gotten attention because of a lot of reasons, recently. First and foremost, it started of as the roster TwoEasy founded but then left right before the roster got signed. Secondly, the organization signing the roster was founded for this exact reason, by ex-Misfits manager Alicus. Thirdly, we have the name of course, with a nice logo to boot.
But what has recently given them a lot of attention in online discussions is their plan to bootcamp in Korea. Speculation surrounding their presence in Korea right when APEX Season 3 will happen is still going on, while we don't know both Western invites yet.
What we do know, is that Alicus and the team have decided to make some roster changes ahead of whatever tournament they will be playing in next. Alicus has stated a few roster changes are coming up, and the first was announced already:
So it seems LK is looking for, or has already found, a new Tank player capable of replacing long-time pro player Winghaven. As it stands, the following players make up Laser Kittenz:
 

For more competitive Overwatch news, follow us @GosuOverwatch.