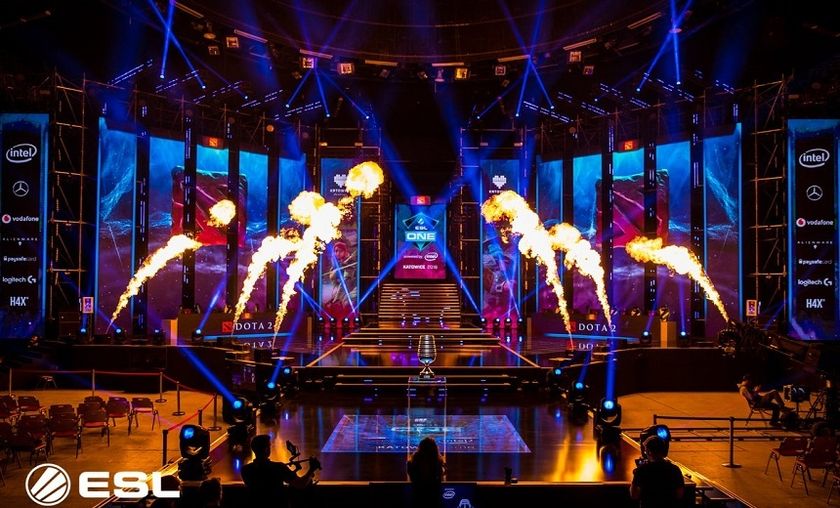 Gambit, coL and TNC qualify for ESL One Katowice 2019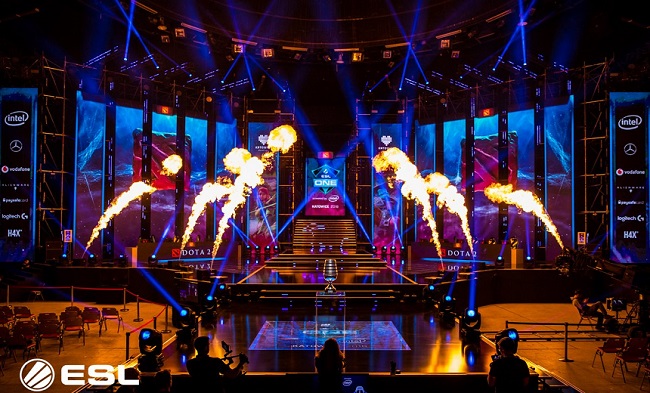 Photo courtesy of ESL
Three of the four qualified teams have been determined for ESL One Katowice 2019 as Gambit, compLexity and TNC Predator punch their ticket to the main event. 
The last weekend was full of Dota 2 action and for SEA, Europe and the Americas that meant qualifiers for ESL One Katowice 2019. The event may not be part of the DPC events, but ESL has created a top-notch reputation for their tournaments, ranking them among the most prestigious events to participate in. 
Eight teams received direct invitations to the group stage while only four teams had a chance to join the ranks only through surviving on the battlefield of qualifiers. 
TNC Predator, newly armed with Ryo "ryOyr" Hasegawa, found themselves in the grand finals against Lotac after dropping in the first round of the upper brackets. The SEA team quickly dusted themselves off from their fall and fought back hard through the lower bracket elimination series taking down Admiral and then exacting revenge on DeToNator. In the grand finals, TNC overwhelmed Lotac 3:1 for the honor to represent SEA at the main event. 
Gambit has been on a hot streak as of late. The CIS team not only found themselves a place at Kuala Lumpur Major to kick off the new DPC 2018-2019 season but then just last week clinched a spot at the Bucharest Minor. Now, just days later, Gambit has also found themselves a place among the top teams heading to Poland after they bested Team Spirit 3:2 in the grand finals of the CIS/EU Qualifiers. 
compLexity Gaming has faced a myriad of struggles starting out in the new season. After a few roster changes and failing to qualify for either the Chongqing Major or the Bucharest Minor the team has finally found a bit of success to boost their confidence and momentum. compLexity was able to beat Test123 and then J.Storm, not once, but twice, in a convincing and overpowering fashion. Their upper bracket run and domination has granted them a long-awaited LAN spot at ESL One Katowice. 
The Chinese qualifiers have yet to be played but are expected to take place next week. 
Team Secret was the first team to receive an invite as the defending champions with NiP receiving the second invitation. TI8 champions, OG, have already confirmed their appearance and the fourth invited team is none other than paiN Gaming. Fnatic's invite was quickly followed by Alliance's and then Team Aster with the last invite going to Forward Gaming. 
February 19-24th, 12 of the world's best Dota 2 teams will be competing for a $300,000 prize pool. The group stage is set to take place from February 19-21th, followed by the main event in the Spodek Arena from February 22-24th. Once again, the ESL tournament will not be part of the DPC events for the new season.