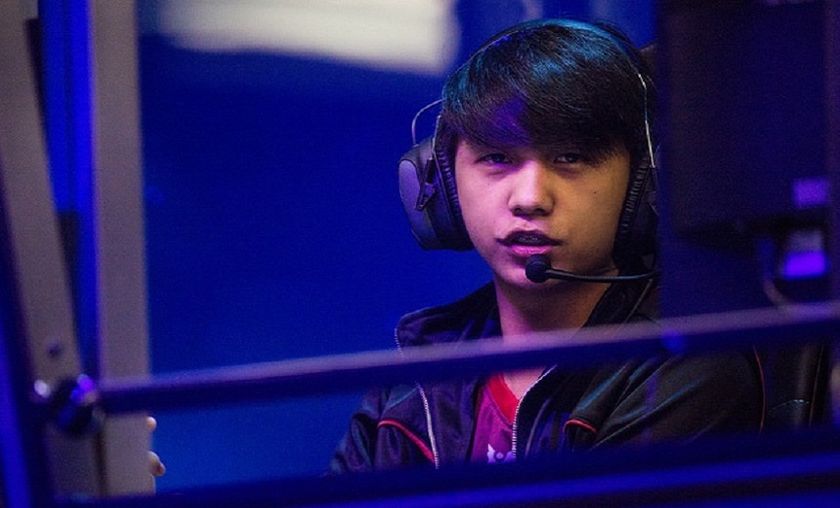 Kuku takes personal leave; ryOyr steps in for TNC
 Ryo "ryOyr" Hasegawa will step in for TNC Predator while Kuku "Kuku" Palad has chosen to take some time away from competitive play.
It has been quite a month of gut-churning emotions for TNC and Kuku "Kuku" Palad as the controversy surrounding racism and accountability intensified and escalated further with social media outpour. After some time of silence, Valve finally stepped in just last week to quell the storm created and officially banned Kuku and imposed a 20% DPC point penalty on the SEA team. 
With the line in the sand officially drawn and things finally quieting down, both TNC and Kuku have moved forward with their next steps.
As Kuku has chosen to take a personal leave from Dota 2 and competitive play, Ryo "ryOyr" Hasegawa will step in to fill his shoes for the upcoming Chongqing Major. Local fans will recognize ryOyr as a regional cornerstone support and offlane player since 2013. He has played with various teams such as Rave, Mineski, TNC Pro Team in the past and made several appearances at Major LAN events including The Kiev Major and Frankfurt Major. 
Kuku will remain part of the TNC lineup, with an inactive status for the time being. 
TNC active roster:

Kim "Gabbi" Santos

Armel Paul "Armel" Tabios

 Ryo "ryOyr" Hasegawa

Timothy "Tims" Randrup 

Michael "Ninjaboogie" Ross
Carlo "Kuku" Palad (inactive)
StarLadder and ImbaTV will be hosting the second Major of the DPC 2018-2019 season in Chongqing, China. The Chongqing Major will be held from the 19th to the 27th of January 2019 with sixteen of the world's best teams competing for the largest slice of the $1,000,000 and 15,000 DPC points.