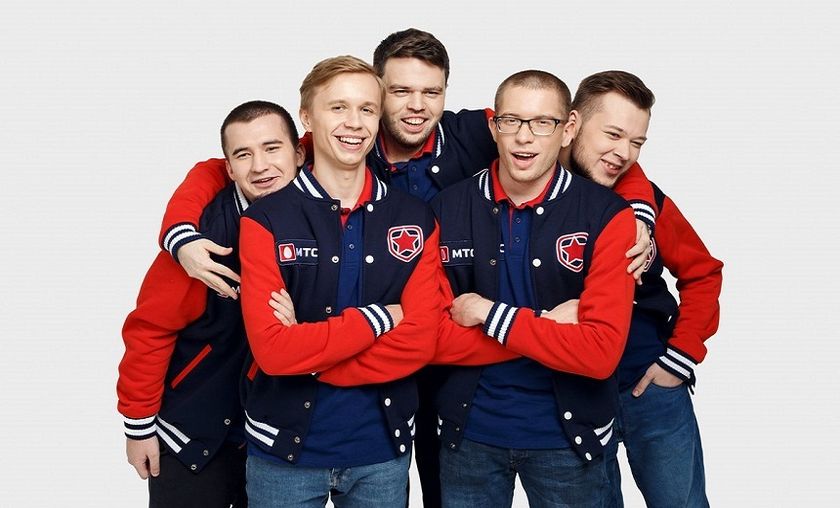 Gambit locked in for Bucharest Minor
Gambit has secured themselves their second DPC appearance after a dominating performance in the Bucharest Minor CIS qualifiers.
The CIS team is making considerable strides this season. After securing a place at Kuala Lumpur Major, where they ultimately took a disappointing 13-16th place, they narrowly missed out on attending the Chongqing Major when they came in third place in a region that had only two slots allocated to them. Now, Gambit struck back and landed them a place at the Bucharest Minor to rack up more DPC points for the season already. 
Gambit was one of two teams directly invited to the regional qualifiers. They outplayed and bested Winstrike 2:1 in the first round of the upper brackets and then swept over Team Empire Hope 2:0 to secure a place in the finals. It was Winstrike that they would then face once again for the final test. Gambit showed resilience and persistence as they fought hard right to the end of each match to snatch the advantage and win right from under their opponents. 
The Bucharest Minor will take place between January 9-13th 2019 at the PGL Studios studios in Bucharest, Romania. 
Bucharest Minor Prize pool:
Total: $300,000
1st – $125,000 +120 DPC
2nd – $70,000 +100 DPC
3rd – $35,000 +90 DPC
4th – $25,000 + 70 DPC
5/6th – $15,000 +40 DPC
7/8th – $7,500 +20 DPC