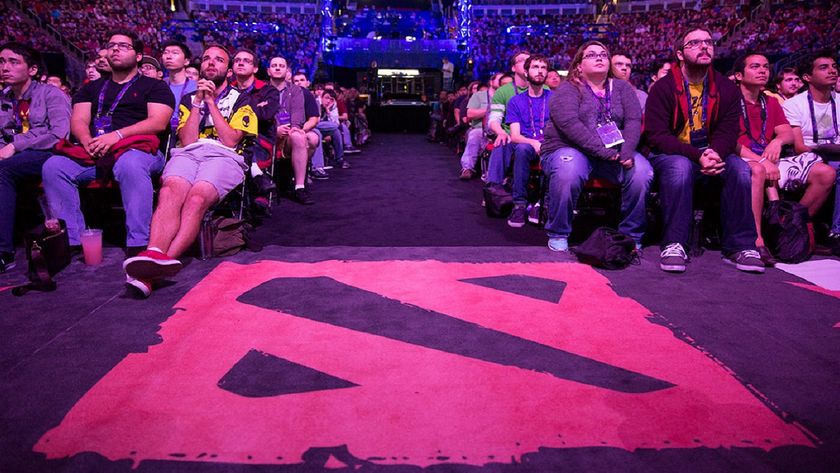 5 takeways from 2020; Dota 2 edition
Dota 2 in 2020 was filled with uncertainty, anxiety, and chaos, but it also came with some key points. 
The end of the year is often a time of reflecting, of looking back and seeing in what ways things have grown or changed. 2020 has been quite a long year, probably the longest year on record (or at least it feels like that), and more than anything, most of us are grateful that we've just survived.  
With things such a blur, we've rounded up the year's biggest takeaways as we bid farewell to 2020 and look for a brighter future. 
Great events turn on small hinges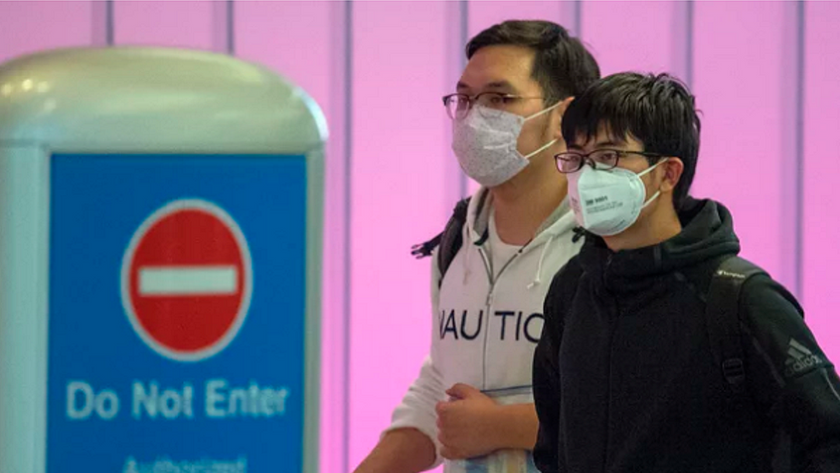 image courtesy of Getty Images
And by great, we mean large, not fantastic. 
A tiny, submicroscopic agent turned 2020 completely around. In January 2020 the Coronavirus pandemic put the entire world on hold and wreaked havoc on virtually everything under the sun. And esports and Dota 2 is no exception. 
The DPC 2019-2020 season had been interrupted. ESL One Los Angeles Major was 'postponed' and then changed to online league play without a Major status. Teams started issuing work from home orders and sending players back to their home countries. Days later EPICENTER and DotaPit Minor were canceled by Valve themselves. Eventually, there was no choice but to make the dramatic decision to postpone The International 2020 indefinitely. 
All thanks to something we couldn't even see with our eyes. 
Best-laid plans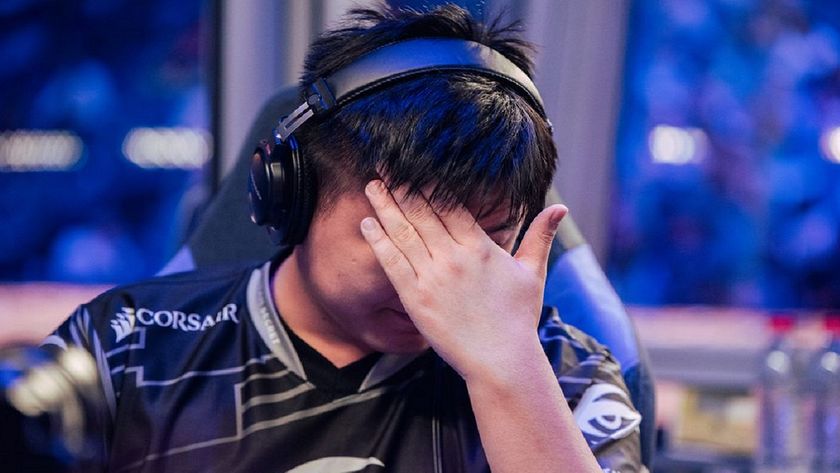 The best-laid plans of mice and men —including esports and Valve — often go awry.
Just more than a year ago, the news Roman "Ramzes666" Kushnarevof leaving Virtus.pro to join the NA giants Evil Geniuses, shook the CIS scene and gave a shot of excitement to the NA scene. Fans were quivering with anticipation to see NA climb to the tops of the podium once more and hold that Aegis for a second time. 
In January, Syed Sumail 'Suma1L' Hassan had announced he would be joining the OG lineup for the rest of the season, and fans are overjoyed. What possibly could take the historical two-time championship team to claim a third trophy? Only adding the king himself to the team. 
Unfortunately, neither team was able to fully realize their potential with cross-continental players and teams being stuck to regional gameplay resulting in high ping and odd playing hours.  
In July OG announced that Sebastien '7ckngMad/Ceb' Debs was going to replace Suma1L and in November EG moved Ramzes to inactive status. 
It seems that even money or prestige could keep the best of plans together. 
When life hands you lemons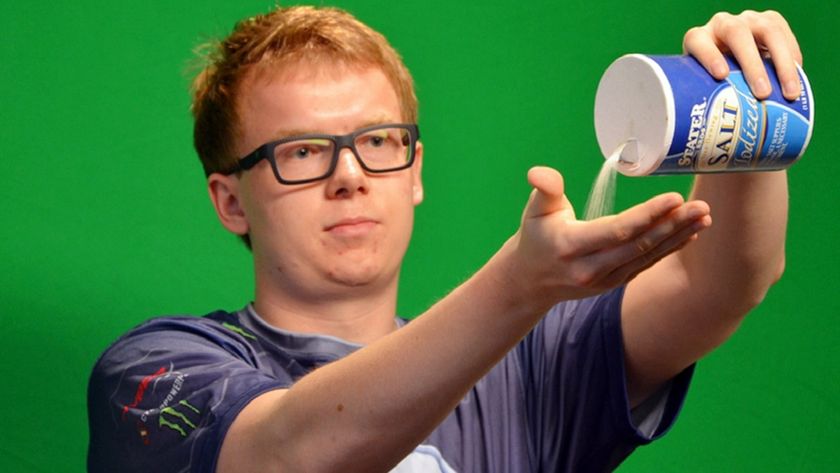 image courtesy of Beyond the Summit
Despite being handed a year of lemons, some tournament organizers decided that they would make the best of it and make some lemonade. 
After the DPC season was interrupted with canceled events and online adjustments, some tournament organizers rose to the occasion to make the best of the situation.
WePlay! immediately stepped in to try and fill the gaps left behind, putting forth the same effort they always did for their LAN productions. 
BLAST stepped in with a unique and fun event with BLAST Bounty Hunt as they upped the ante on how online events are experienced.
ESL and Beyond the Summit filled the space with multiple series for the various regions. 
EPIC Esports (stay tuned for our exclusive feature on them) was able to still provide multiple top tier events, hosting three different events, each with various regions and multiple divisions and all with high-end prize pools.
It might have been nickels and dimes compared to LAN events, but the makeshift lemonade stands drew much attention and tied the players over, and quenched the fans thirst for competitive play. 
Big fish small pond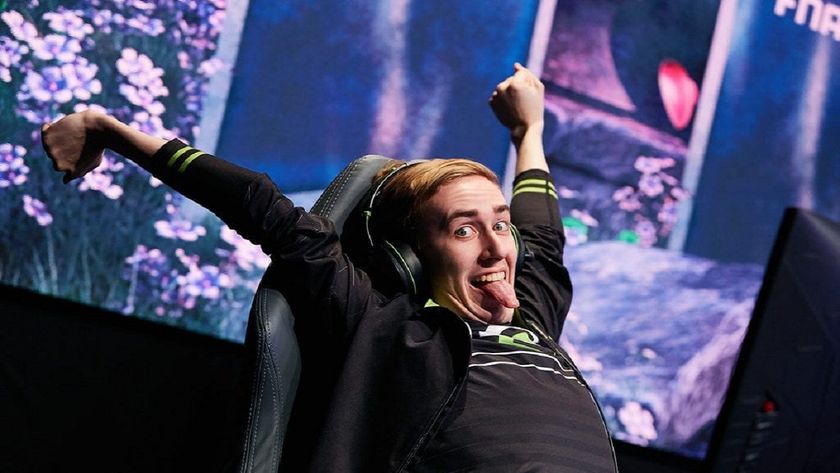 The "Big-fish-little-pond" is a concept well known among education professionals: The theory suggests that students in higher-achieving schools will compare themselves with their peers and consider themselves less capable, while equally performing students in lower-achieving settings have more confidence. It is believed that there is a direct link between highly competitive programs and students' negative self-concepts. 
Ok, that's nice. What does that have to do with Dota 2?
With the competitive scene turning to a regional format teams have been able to only compete with those in their same program so to speak. Europe is a highly competitive program and places such as the Americas being... well, not so competitive. 
With EG out of the NA circuit in recent times, Quincy Crew has risen to be the new kings of NA. Since 2020 they took three consecutive second-place finishes followed by an EIGHT championship title run. Despite a minor slip into dreadful second place for Summit 13, the crew rose back to the top quickly to take the title for Realms Collide. 
Meanwhile, to the south, Thunder Predator is a Peru-based team that has been steadily climbing the ranks in the region and is looking to be a real threat to beastcoast, who has previously held the region in the palm of their hands. 
These teams have been building their confidence and lining their pockets with what prize pool money they can get. If this theory stands correct, both Quincy Crew and Thunder Predator are in prime positions to claim top spots, DPC points, and spots in LANs with the new regional format for the DPC which is expected to start January 18th. 
But what does that mean for those in Europe that are forced to compete with the likes of Team Secret who also took eight consecutive titles, but in a highly competitive region? We already saw Mudgolems drop down to three and 5men disband. 
Elephants in the room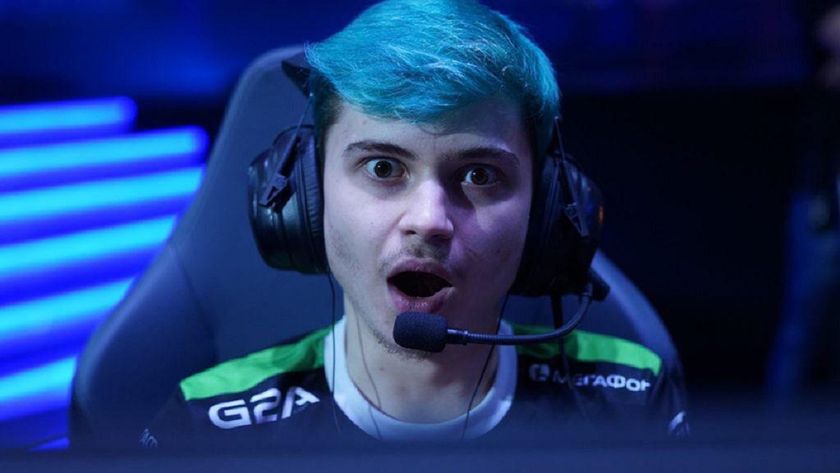 The thing about having elephants in a room is that they start to take up too much space and demand to be given attention. 
For years most within and behind the scenes in Dota 2 community have been aware of the multiple 'bad actors' and rampant gender and sexual harassment that occurs. And yet it continued. Until June 2020. 
It was then that the elephant in the room could no longer be ignored and all eyes shifted to realize just how enormous the problem was. It started with attention to NA caster Grant Harris before Toby "TobiWan" Dawson then fell from grace. Several others were then the focal point of allegations and the organizations and community stepped up to take action. It wasn't about cancel culture, it became about holding others accountable. 
Whether or not the elephant will re-enter the room or a new one will emerge is yet to be seen. 
The show must go on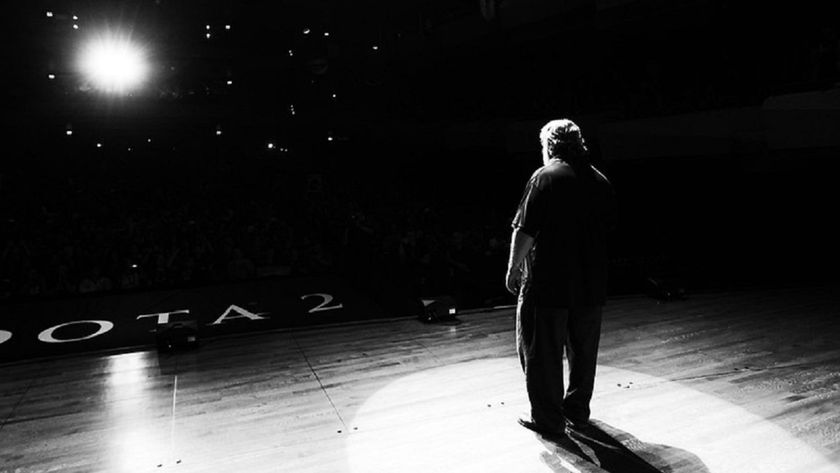 2020 is quickly drawing to an end and plans are already in place for the new year, starting with the upcoming new DPC season on January 18th.
New season, new format, new teams, new 'normal'. Things might not be the same as previous years, but Dota 2 and life must move on and we are ready for it.