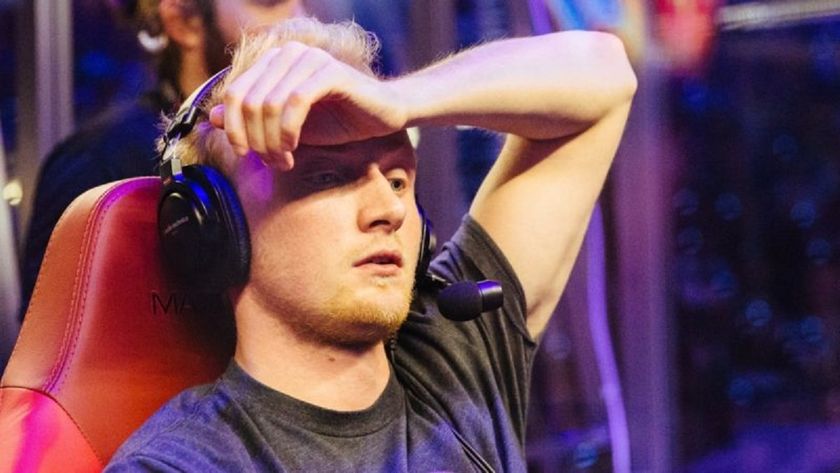 5men disband during EPIC League
5men disbanded during the EPIC League Division 2 event, forfeiting all of their previously played games as well as scheduled ones. 
Team after team continue to either be dropped by organizations or disband. In the most competitive region, Europe, the stakes are even higher and the cost to keep together is pricey. The region has several tier 1 teams competing in small online events that anything less than finds it hard to gain a proper foothold or earn enough prize money or attention from potential sponsors. 
The latest in a string of roster changes or drops is the Danish/Swedish stack of Dota 2 veterans. 
The team was formed at the end of July, most likely in hopes of getting their groove together before the start of the DPC 2020-2021 season.
After months of not having many achievements to their name and no hopes of DPC season for another few months, the team has officially disbanded. 
They were currently playing in Division 2 after their mid-range seeding from the closed qualifiers. All of their matches have now been recorded as loss, giving them a last-place send-off gift.