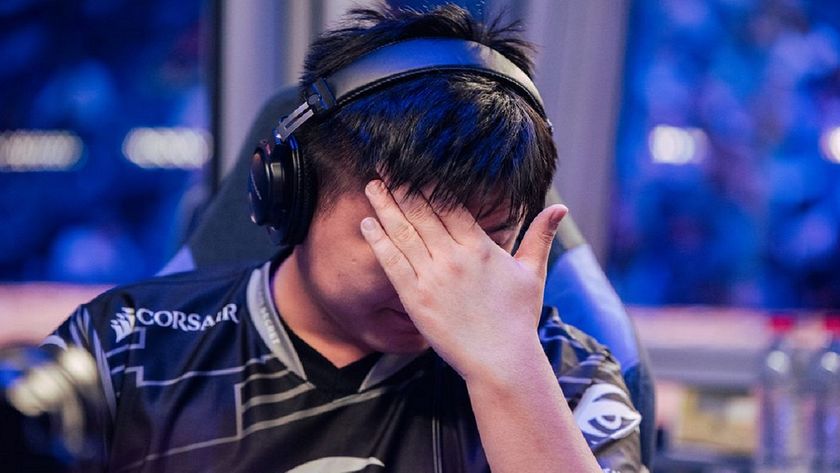 DPC season interrupted; What now?
Coronavirus has interrupted the DPC 2019-2020 season halfway through, so what happens now?
Typically the biggest threat to esports LAN events and players are visa issues, which tend to plague Dota 2 pretty heavily each year. This year, visa issues have paled in comparison to the newest threat. The Coronavirus pandemic has rocked the world, essentially shutting down everything across the globe. For esports, and Dota 2 specifically, that means travel and LANs have come to a complete standstill. 
It started in March. ESL One Los Angeles Major was 'postponed' and then changed to online league play without a Major status. Then One Esports Dota 2 Jakarta was moved until November. Teams started issuing work from home orders and sending players back to their home countries. Days later EPICENTER and DotaPit Minor were canceled by Valve themselves. 
One month later, countries are still in lockdown, have closed borders and are dealing with emergency and extreme measures. With more than 2 million cases reported so far and death tolls continuing to rise over 100,000, no one is even sure when the end will be in sight. 
There is no word yet on the status of the final DPC set of events scheduled — One Esports Singapore Major and the unannounced minor proceeding it. Both are scheduled to take place in 2 months with qualifiers scheduled for in just four weeks, May 17.
Many are wondering if these will even happen or has the DPC 2019-2020 season not just been interrupted, but canceled entirely? 
What does that mean now in determining the participating teams for TI2020? What are even the options?
Use points up until the canceled events
One option is to use the points that teams have earned up until the last event. That would mean two full sets of Minors/Majors, one Minor and minimum points for ESL One Los Angeles Major. —approximately 50% of the possible points for the season. 
While that might seem somewhat fair, what does that mean for some of the top teams that took some time off at the start of the season since Dota 2 does not have any official offseason?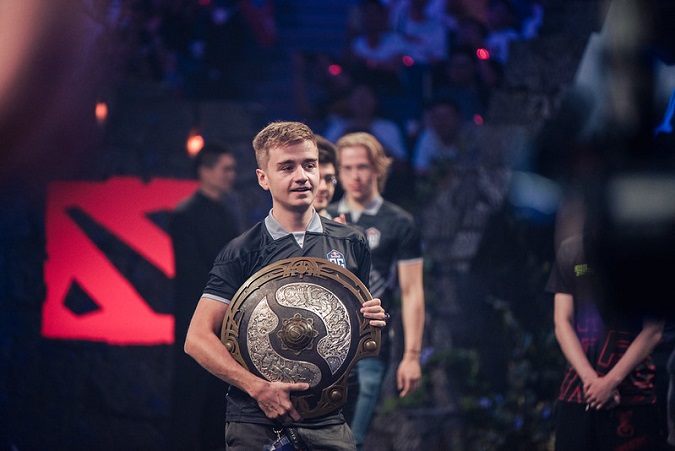 Should it become a case of 'you snooze you lose?'
Team Nigma (formerly, Team Liquid, the runner up team for TI9) didn't make their first appearance until the third round of DPC 2019-2020 season events and are now sitting at rank 21 with only 170 points.
OG (the history-making lineup that clinched the TI8 and TI9 championship title) still hasn't yet competed in a DPC event this season. They have earned 100 points by qualifying for ESL One Los Angeles Major, lowest amount of points that can be earned at the event. They are sitting at rank 27. 
Neither of these first-rate teams qualifies for a direct invite based on points and participation. Considering 12 teams are invited and six teams qualify (one per region) that would mean that one of them, if not both, would certainly be sitting out at TI2020. 
Throwback to past?
A return to direct invites at the discretion of Valve is another option. Half of The International events were decided this way.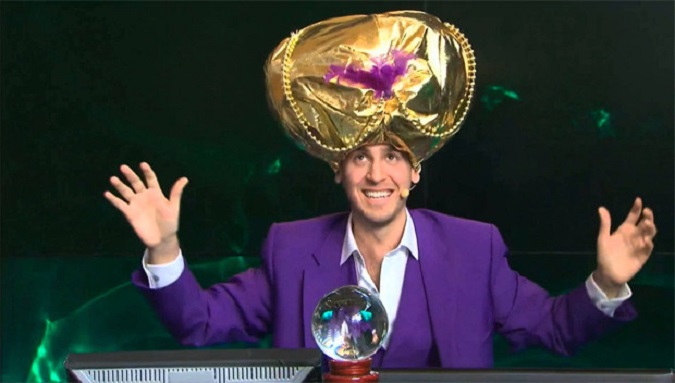 In 2015 Valve attempted to address the mysterious invite system. By introducing the Dota 2 Majors and implementing a clear infrastructure consisting of four events to serve as markers, Valve alleviated much of the uncertainty and apprehension regarding participation in The International for teams. The measure aimed to allow teams to make better and more informed decisions regarding their participation in events, by giving them points of reference in their performance and status.
Then in 2017 the software developer had decided to do away with the Major system and replaced it with the Major/Minor system, which denoted the two types of tournaments. Players individually earned qualifying points, with the top three point-earning players making up the team's total point score. The total point score was what would be used to determine which teams were invited to the following International.
The point distribution was adjusted the following year to make things even more concrete and 'fair.'
Reverting to any other system would be a huge step backward and undermine all they have done until this point. Do desperate times call for desperate measures and justify such?
Everyone must compete in qualifiers
A third option is that all teams must participate in qualifiers for all 18 spots (or at least 17 spots and invite the reigning champions to defend their two-time title).
Huzzah! Qualifiers for all!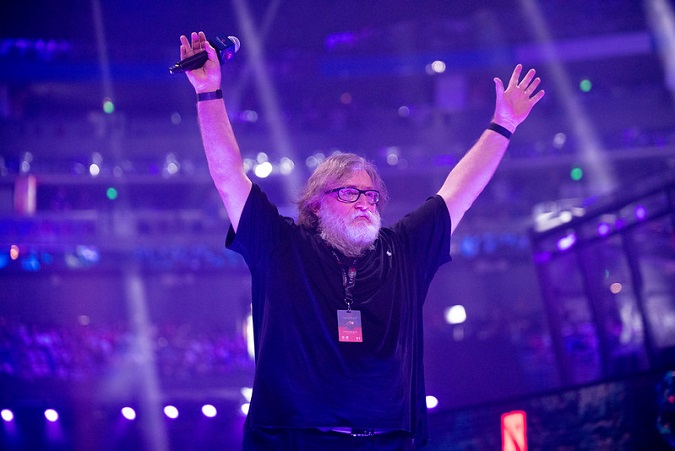 Negating all of the points and rankings for the first part of the DPC 2019-2020 season will certainly harm some and benefit others. Does that matter in the long run or is it potentially even what is best as the teams that would all end up at TI2020 would be most deserving based on their most recent lineups and performances?
There is still quite a bit of time before TI2020 takes place in Stockholm, Sweden. There are essentially three full months left before teams would need to start readying their visa applications and booking plane tickets. As already witnessed, lots can happen in the few months leading up to August. 
Of course, that is if TI2020 doesn't get canceled or postponed.
Drop a comment below and let us know what your solution would be!