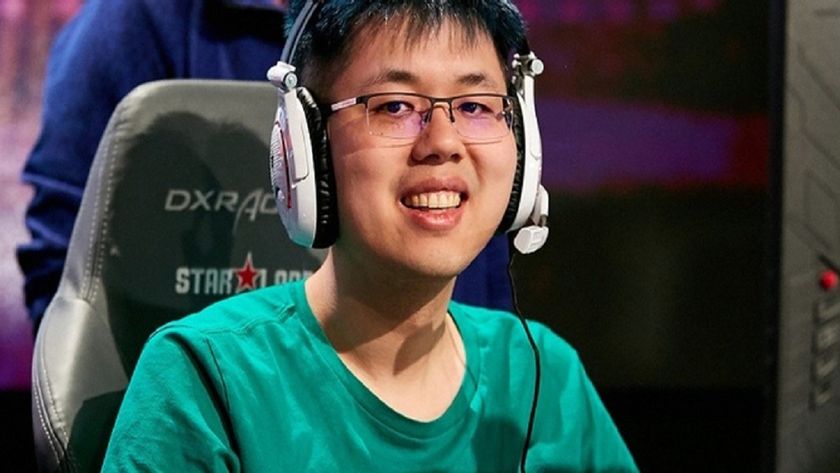 DOTA Summit 13 crowns three champions
The DOTA Summit 13 ONLINE has crowned three champions for SEA, Americas, and CIS/Europe regions on Sunday. 
As the online machine of tournaments continues to chug along, new champions are crowned, and sometimes they are the unlikely heroes, other times they are the rising stars that have been given opportunities in the time of no LANs and top tier events. 
The DOTA Summit 13 held events for three regions - SEA, Americas, and EU/CIS and the results may or may not be surprising, depending on how close you have been following some of these teams. 
In SEA Motivate.Trust Gaming has been steadily gaining attention and took the BTS Pro Series Season 3 title just over one month ago. This time they dominated from start to finish. They took the top seed in the groups and then the high road to the grand finals for a clean sweep over Among Us for the title. Among Us is another rising team fans should keep an eye out for as they took third in the Pro Series. 
In Europe, once again fans witnessed Vikin.gg rise to the top. The European team also took the title at BTS Pro Series Season 3 for EU. As one of two teams invited directly to the playoffs, they proved their worth by dominating their opponents in the upper brackets before overwhelming Team Liquid 3:1 in the grand finals. 
However, it was Americas that produced the most surprising result. Quincy Crew was NOT the winners. The NA team that has been sweeping through and claiming every event in their path were defeated for the first time in nine events (interestingly enough, Team Secret's dominance also recently fell). The BTS Pro Series Season 3 champions for Americas were edged out of their title status by Team Zero, a mix of some of the well-known veterans in NA including Jacky "EternaLEnVy" Mao and Jingju 'Sneyking' Wu. The newly formed team dethroned Quincy Crew with a 3:2 victory in a thrilling grand final.