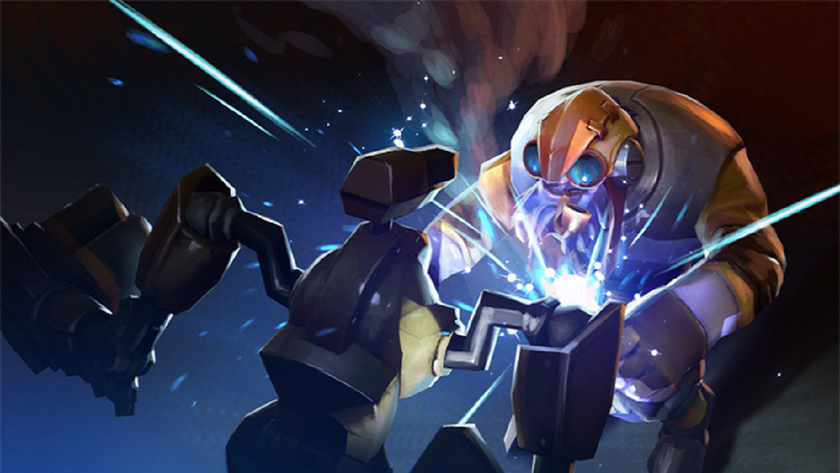 Valve Updates; DPC and new hero
Valve has released information regarding the upcoming DPC season as well as information regarding the new hero release and more. 
After almost three months, Valve has provided, via their blog, more updates on what they have been working on and what will be to come.
Although vague, the most significant thing for the competitive scene is that the DPC season will begin on January 18th with the regional leagues. It was originally announced in February that Valve would be introducing regional leagues as the new 2020-2021 DPC season format. Although that was delayed due to the pandemic, the new dates have finally been set. 
More details will follow soon no doubt, but the basic understanding is that there will be six regions, with a total of sixteen teams competing per region for a spot at the first Major. 
In addition to the competitive scene update, the new hero that Valve had reported would be released in November has been delayed (shock!) until December. There will be a reset for Dota Plus and also Overwatch features. "When fully implemented, this tool will allow users to review suspicious matches and help identify bad actors, in addition to our existing systems."
Although light in content, hearing from Valve always creates a flurry of excitement and anticipation. Details will be forthcoming as the calendar year rolls into the 12th month and comes to an end.