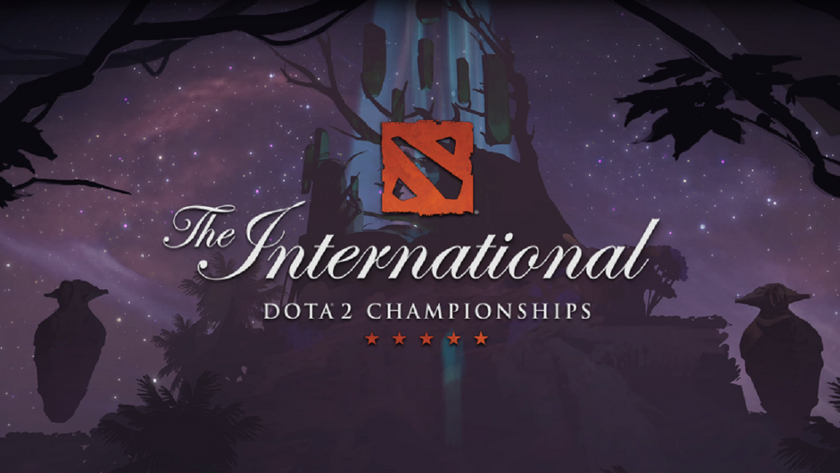 Part II: Through the years; Retrospect of The International 2011 through TI9
A lot has happened at TI through the years since The International first debuted in 2011 and we'll continue to review these epic games as we head into TI9. 
In just mere days, the ninth iteration of The International kicks off in Shanghai, China as players compete for over $32 million at TI9.
WOW!
Since its inception in 2011, The International has been setting the standards with a pretty high bar for Dota 2 and esports events worldwide. Valve has cornered the market when it comes to production value, player comfort and of course crowdfunding which has yielded staggering prize pools.
In Part II of this three-part series, our lovely host Shannon continues to take a look at all The Internationals leading up to TI9, including highlights, championship teams, and prize pool growth. 
On the menu today? TI4, 5 and 6!
And for those of you that might have missed the first part of series, reviewing TI1 through fan-favorite TI3 - Here you go!
The International 9
Valve will bring the biggest Dota 2 event of the year to the Mercedes Benz Arena in Shanghai, China —home of infamous Shanghai Major of 2016.  The venue is an indoor arena located on the former grounds of Expo 2010 in Pudong, Shanghai, China, with a seating capacity for 18,000 people. All 18 teams are confirmed to attend - Team Secret, Virtus Pro, Evil Geniuses, ViCi Gaming, Fnatic, PSG.LGD, Team Liquid, NiP, OG, Keen Gaming, TNC Predator, Alliance, Mineski, Na'Vi, Infamous, RNG, Chaos and Newbee. The prize pool has exceeded $25 million and that of TI8 (more than $23 million added by crowdfunding) and is now over $31 million with a few weeks still to go until the big event.