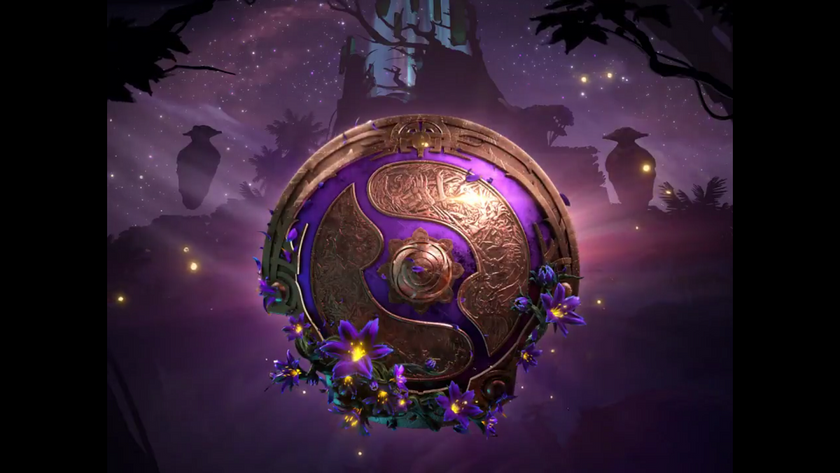 Showtime for TI9 closed qualifiers
The open qualifiers are completed and all teams are now set to begin the brutal battle in the TI9 closed qualifiers taking place between July 7-14th. 
The stage is now set. Six teams - one per each designated region will earn the reward of a lifetime, securing a spot at The International 9 set to take place in Shanghai, China August 15-25th. 
Ranging between three spots in CIS to a whopping six slots in SEA and EU, the open qualifier victors now join the TI9 close qualifier lineup. 
The carnage begins today, July 7 for SA, CIS, and SEA and will end July 10th. NA, EU, and China TI9 regional qualifiers will take place from July 11-14th. 
Will Mineski be able to secure their spot with their revamped roster, finalized with European player Nikolay "Nikobaby" Nikolov?
Will EHOME be able to reclaim the spot that slipped through their fingers during EPICENTER Major?
Can Gambit finally clinch that elusive spot that was barely out of reach at EPICENTER Major?
Will Lasse "MATUMBAMAN" Urpalainen be able to find his way to TI9 with Chaos E.C and exact his revenge on Team Liquid who benched him just days before EPICENTER Major and after playing with the team all season, earning a spot at TI9?
Will all of J.Storm's roster changes pay off for the team?
Will any of the full SA rosters be able to take the spot to represent their region at TI9 or will it fall to Team Ham, the 4/5 European team playing out of Brazil?
The International 9
Valve will bring the biggest Dota 2 event of the year to the Mercedes Benz Arena in Shanghai, China —home of infamous Shanghai Major of 2016.  The venue is an indoor arena located on the former grounds of Expo 2010 in Pudong, Shanghai, China, with a seating capacity for 18,000 people. Thus far, 12 teams are confirmed to attend - Team Secret, Virtus Pro, Evil Geniuses, ViCi Gaming, Fnatic, PSG.LGD, Team Liquid, NiP, OG, Keen Gaming, TNC Predator and Alliance. The current prize pool has exceeded $25 million and that of TI8 (more than $23 million added by crowdfunding) with more than one month still to go until the big event.