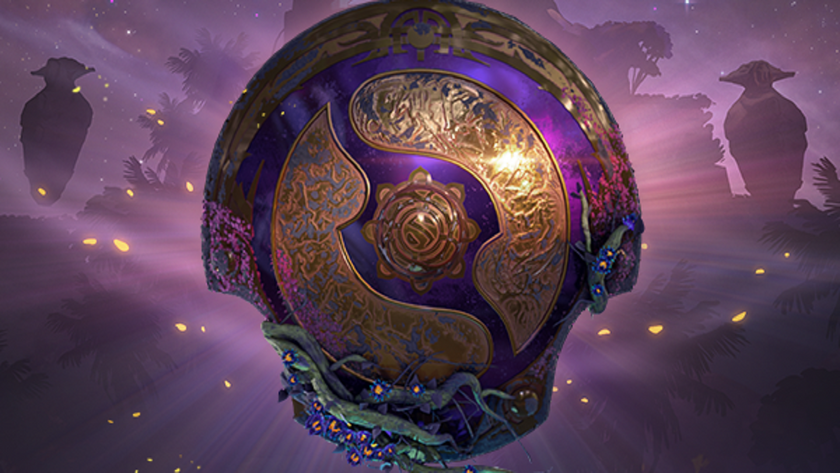 The International 9 open and closed qualifier dates
Valve has just released the dates for both the open and closed qualifiers for The International 9 scheduled to take place in August in Shanghai, China. 
In the days leading up to the last Major of the DPC 2018-2019 season, Valve has announced the qualifier dates for The International 9. 
Twelve teams will be directly invited to compete in the pinnacle of all Dota 2 events. Thus far, eight teams are confirmed to attend - Team Secret, Virtus Pro, Evil Geniuses, Fnatic, PSG.LGD, Team Liquid, and NiP. The last four will be determined after the conclusion of EPICENTER Major, on June 30th. 
All of the rest of the TI9 hopefuls will need to qualify via their designated region to attend. At this time it is unknown how many teams will be flying to China. Starting with TI5, 18 teams have gathered each year to compete - only 14 of them on the main stage with four being eliminated in the group stage.  With 12 direct invites, having 18 teams would mean only one per region would advance from the qualifiers. 
Teams receiving direct invites will be notified at the conclusion of EPICENTER when the direct invite list is finalized. All other teams will be able to register for the open qualifiers with links and registration specifics expected to come soon. 
The current prize pool is sitting at $18,797,981. That's a staggering $17,197,981 contributed by the community and a 1074.87% increase from the prize pool base of $1,600,000.

The International 9

Valve will bring the biggest Dota 2 event of the year to the Mercedes Benz Arena in Shanghai, China —home of infamous Shanghai Major of 2016. Group stage is scheduled to be held August 15-18, followed by a day off and the main event taking place August 20-25th. The venue is an indoor arena located on the former grounds of Expo 2010 in Pudong, Shanghai, China, with a seating capacity for 18,000 people.