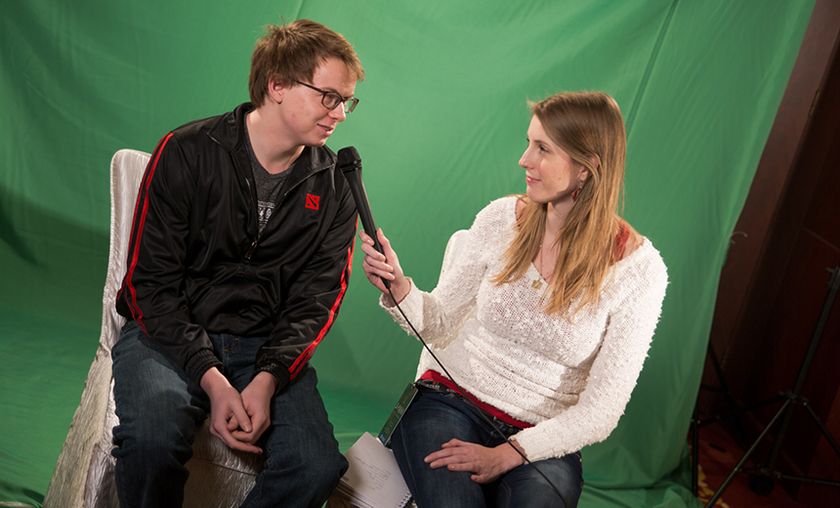 EG.ppd: "I was surprised about how well the West did in DAC"

The DAC interviews continue with another member of Evil Geniuses. This time, Peter 'ppd' Dager talks about his new teammates, his groupstage experience and his predictions about the main event of DAC.
We do not need to say much about Peter 'ppd' Dager, as he is one of the most famous players of the Western Dota2 scene. Recently, he lost both his support partner Ludwig 'Zai' Wåhlberg and the team's mid player Artour 'Arteezy' Babaev to Team Secret, and the team had little time to get ready for DAC. Nevertheless, they qualified with a solid 11- 4 in the groupstage, and their next opponent will be Natus Vincere for the first round of the DAC main event.
According to ppd, the new EG roster is quite different from the previous one, as both Aui_2000 and SumaiL have brought new dynamics and ideas to the table. However, adapting to the massive changes required extensive practice and scrims against other Western teams. The team also now has no coach, as Fear is now back in the main roster, but ppd believes the change did not affect their performance significantly.
When it comes to the DAC groupstage, he was rather surprised with the performance of all the, especially Na'Vi and HellRaisers who both defeated EG. He explains that every major LAN has its own meta game, and no matter how much a team makes plans and prepares, they will always be forced to adapt their drafts and strategies accordingly.
As for his predictions for the event, ppd believes that ViCi Gaming will win the tournament, while his team will most likely be able to reach the finals as well. As for Team Secret, he mentions that they are doing very well, but they are unlikely to stay undefeated because every game seemed to get harder for them. 
Interview conducted by Sheever and camerawork by tniin
---
More content on GosuGamers