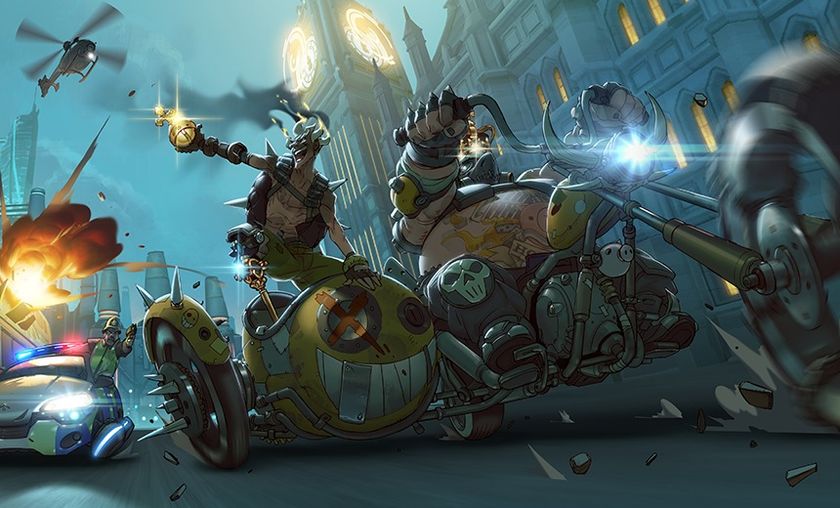 The Competitive Recap: We listed what you might have missed (May 12th - May 18th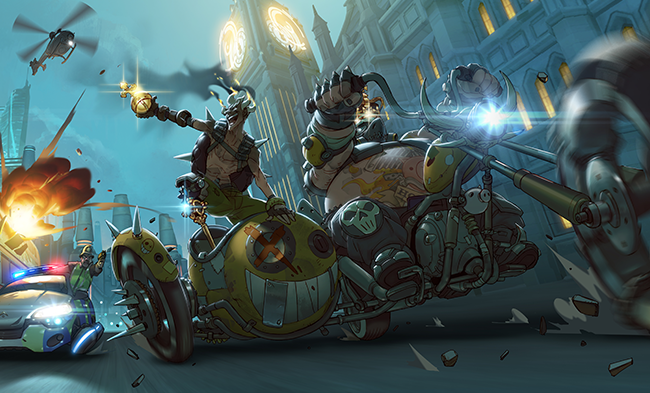 There are a lot of things to keep track of in the Overwatch scene and it's become increasingly difficult to keep up with it all. Never fear as the GosuGamers Competitive Recap is here! We've compiled all the Overwatch news that's fit to print.
Released every week, the Competitive Recap compiles all the tournament and important news that's happened over the last seven days. Whether you're interested in big news, or want to stay updated on changes in teams, you can always tune in every week to see if there's anything you've missed.
Important News:
---
Overwatch League: Speculation and Facts
Blizzard finally spoke out about the Overwatch League this week, so be sure to read our article on it.
Los Angeles is now home to a new eSports partnership, one that could have major consequences for the city.
Tournament News:
---
Rivalcade Overwatch Memorial Day Rumble announced
With the Monthly Melee nearing the end of its run, its a question whether similar tournaments will also end. Rivalcade has scheduled in at least one more Rumble.
Groups announced for the last Overwatch Monthly Melee
The final Overwatch Monthly Melee will be an edition you will not want to miss.
Unique GosuGamers Content:
---
Monthly GosuRanking Review: North American Edition (April)
April has come and gone, and as always we snapshotted our Rankings at the end of it.
Monthly GosuRanking Review: Europe Edition (April)
Europe similarly had some changes, question is whether Europe will continue to get worthwhile events as organizations are dropping left and right.
The essence of heroes: Reinhardt - Be the shield they need with ?Jonathan "Reinforce" Larsson
Yiska is back with another interview, this time with the guy that some say was the actual inspiration for his main hero's name: Reinforce.
Nydra's Minutes: Flexible Afreeca Blue show trophy potential after learning to share the burden
Nydra continues his series of in-depth looks at the Korean scene.
Team News:
---
Team Dignitas says goodbye to Overwatch roster
Team Dignitas was one of the first organizations that stepped in around the launch of the game, but their continued support has ended. Whether they will come back in the future is still up in the air.
NRG is now down another main member, as Ajax has decided not to continue fighting for his spot in the still-underperforming roster.
Star Reinhardt player Kaiser out of RunAway
RunAway, one of the top surprises of OGN's APEX Season 2, has said goodbye to one of their most well-known played in Kaiser.
For more competitive Overwatch news, follow us @GosuOverwatch.