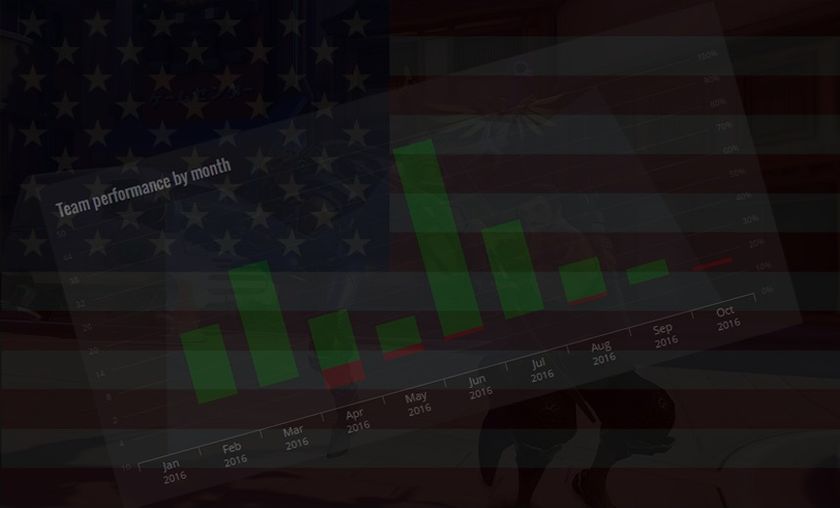 Monthly GosuRanking Review: North American Edition (April)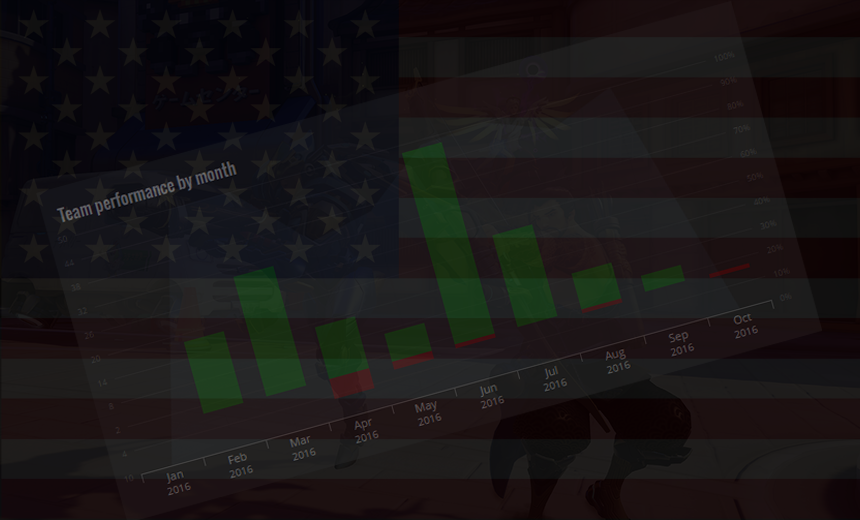 EnVyUs was finally de-throned while some newcomers rounded out the bottom of the top eight.
Ranking Review: March - February - January - December - November - October - September
North America had a few shake-ups this month, with the long-standing king of NA Team EnVyUs finally having been dethroned by Las Vegas-based Rogue. With the last Monthly Melee coming up and teams being released - see: last month's Splyce Gaming - teams that have hung around for the month of April were rewarded with a rise in their rankings.
Take a look below to see how our GosuRankings stood on the last day of the last month.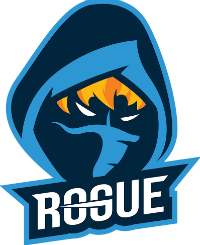 Rogue had a very nice April, winning all three of the tournaments they entered. Taking out EnVyUs in the Overwatch Rumble seemed to seal the deal for the team, who are now ahead of EnVy by a fairly healthy margin. With Rogue slated to enter more tournaments entering May, Rogue is slated to stick around as the top dog for a little bit.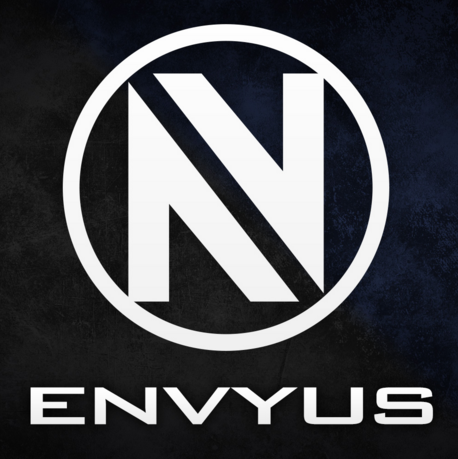 Oh, how the mighty have fallen. Chalk this loss up to the fact that EnVyUs simply hasn't played as many games as Rogue has recently - with their only tournament in April being the Overwatch Rumble, where they fell to Rogue. Still, the star-studded team shouldn't be counted out of the game just yet; if they do enter tournaments in May, they'll be a force to be reckoned with.

Selfless Gaming didn't have an overly successful April, but it was still enough to bump them up a few spots in the Rankings. In two of the three tournaments they entered - the Overwatch Monthly Melee and Overwatch Rumble, respectively - they were knocked out by the first and second ranked teams on this list. The third, Overwatch PIT Championship NA, held a surprising defeat at the hands of Team Liquid.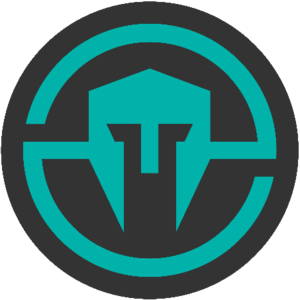 Immortals took April off, having wanted to avoid player exhaustion. The rest was well-deserved: out of the last five tournaments they entered, they took the grand prize in all but one of them. Despite the past success, it still cost them a spot on the leaderboard. With their surprising upset at the hands of CLG at the CyberPowerPC 2017 Extreme Gaming Series Spring Invitational knocking the heavy-favorited Immortals out of the game early, it looks like Immortals might be in for a rough May.

LG Evil team was a bit shaky in the month of April, having dropped their Overwatch PIT Championship NA match to Team Liquid and then fell to Selfless at the Overwatch Rumble to earn fourth place less than two weeks later. Still, the team was able to bounce back at the start of May, winning the CyberPower Spring Invitational, so maybe their luck's turning around this month.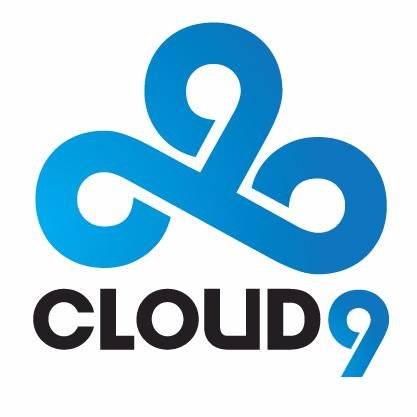 The team didn't have much going for them in April, having not made any signifigant impact on the rankings. Outside of Selfless' push into the top five, Cloud9 has been such a consistent team in the past that they're still able to hold on to most of their rank without much decay.

Liquid had a deceptively strong April: though they didn't make a strong impact in the Overwatch Rumble or its qualifier, they managed to secure second place at the Overwatch PIT Championship NA, just behind now-first-place Rogue. They knocked out Selfless to get to the finals - an impressive feat for sure - as well as having taken down LG Evil in similar fashion. Liquid might be one of those sneaky teams that quietly gain momentum to come into their own and eventually establish themselves as the solid team they seemed to be in April.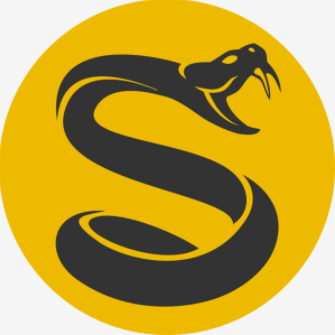 Splyce's final time in this roundup is bittersweet - the team had a strong presence in the Rivalcade Weekly's, grabbing first place both times they participated, but they couldn't convert that momentum into any sort of solid Overwatch Rumble or CyberPower PC Spring Invitational finishes. Though the team may now be defunct, with the players having been released as free agents as of May 9, it'll be interesting to see who has a shot to pick up parts of the team to help buff their own rosters.
So did your favorite team make the list? Let us know below in the comments!
For more Overwatch news, follow us @GosuOverwatch.