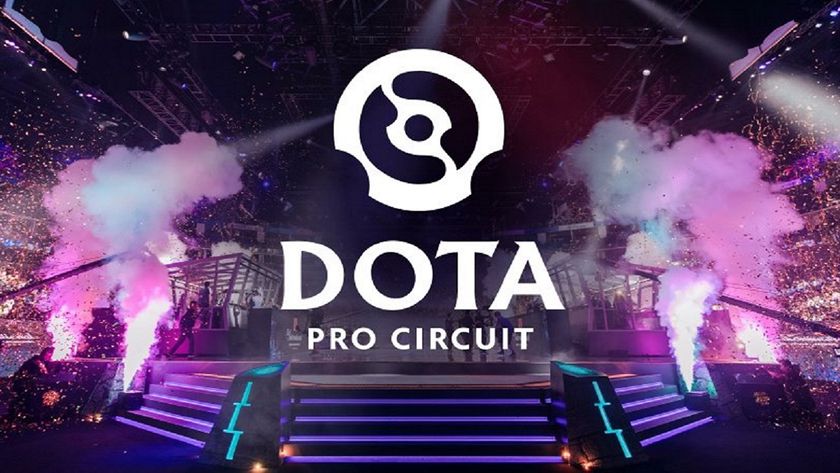 ESL and DreamHack admit of changing DPC rules without consulting with Valve
Following the big drama in the Dota 2 scene, after it was revealed that both Eastern and Western Europe Dota Pro Circuit leagues were running under a never seen before coach rule in the professional scene, ESL Gaming admitted making decisions without consulting with Valve and reverted the rule back.
Alliance were under heavy heat today for playing in the second DPC season with their coach Peter 'PPD' Dager joining the team's comms during the actual matches.
While in CS:GO, coaches are allowed to be with the players physically in the booth and in the comms chat and even advise them during the official matches, this was never the case in Dota 2. Hence the community backlash when it was found out that Alliance were perhaps the only ones doing this.

In a long trail of social media engagements, bits of information came to light through various sources. According to multiple teams competing in the ESL and DreamLeague Western/Eastern Europe DPC leagues, the tournament organizer informed the teams via a paragraph in a general email about the guide rules change. But, despite the fact that the Dota 2 professional scene never operated under such a rule, the change was not properly highlighted and most of the competitors missed the brief mention in the email that they received.
In an official announcement made hours after the whole drama erupted, ESL Gaming stated they modified the DPC rules regarding coaches to align with the rules they use in other disciplines.

"However, we did not fully inform Valve of this change," stated the TO.
DreamLeague, the third party tournament organizer for the Western Europe leagues also stressed the fact that Alliance " did absolutely nothing wrong and were just following the rules."
Moving forward with the league matches, the rule was reverted back and coaches will be allowed to be present in the teams comms and with the players in the same room only during the drafting phase. 
Dota Pro Circuit Season 2 has only two weeks left on the schedule, which in Western and Eastern Europe means that all teams have a maximum of two more series to play for a shot at claiming a ticket to the second Major of the year.