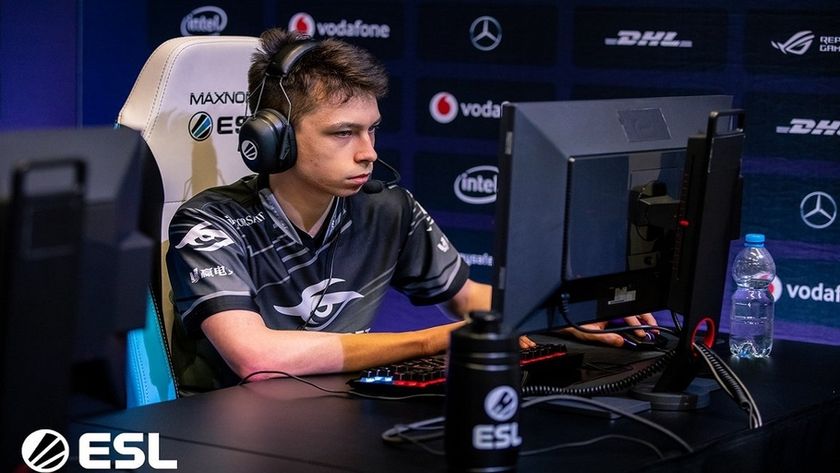 First day of ESL One Katowice 2019 is in the bag
The first day of ESL One Katowice 2019 has ended after all twelve teams have started to jockey for their group stage position. 
Both groups have had one full day of gameplay at ESL One Katowice 2019 already. Although it is still early and anything can happen in Dota 2, seeding and rankings are starting to form. 
Group A

Image courtesy of ESL
The teams in Group A seemed to be locked in a tight race. Gambit Gaming, Team Secret and OG are all tied for the first position with a solid 3:1 record to start things off. Each has won a full series and tied in a second. So evenly matched, Team Secret and OG took one game off of each other. 
Forward Gaming's only win was one match against Gambit but shouldn't be counted out just yet. ForTheDream, on the other hand, are 0:4 and will need to adjust much to climb out of the elimination slot in the next three series. 
Last month FTD answered the call to replace EHOME at the event as the Bucharest Minor champions opted to play in MDL Macau 2019 instead. FTD had narrowly missed qualifying for Katowice after falling to EHOME 3:2 in the grand finals. Despite their strong showing in the qualifiers, they have not been able to take on the international teams with the same force. 
Team
M
W
D
L
P

5
4
1
0
13

5
3
1
1
10

5
2
2
1
8

5
2
0
3
6

5
0
3
2
3

5
0
1
4
1
Matches and results
Group B

Image courtesy of ESL 
Chaos Esports and Fnatic have all but secured a place in the playoffs. By the end of the first day, they are tied for first seed with a 4:0 record. The two will need to face off later today as the groups progress. 
Alliance and Team Aster had rough starts with a disappointing 0:4 record. Their hiccup puts them in elimination position in the rankings but two more days of groups can still upset the projected status. 
Team Aster will need to find their synergy quick. The Chinese team has undergone several changes in the last few months. In November, Gao "loveyouloveme" Yuan from FTD replaced Deng "Dstones" Lei who was benched and Team Aster took the 40% point reduction at Kuala Lumpur Major for the change. In the end, the team still struggled and took a 13-16th place finish. After failing to qualify for DreamLeague Season 11 Stockholm Major, they swapped out loveyouloveme for Chai "Mushi" Yee Fung for the time being and narrowly missed out on qualifying for StarLadder ImbaTV Kiev Minor just last week. Even with the famed Malaysian on the squad the team is still struggling to find any results.
Despite Alliance's strong start to the season and capturing multiple online titles and spots in DPC events, the team has struggled to transfer their success to the big stage. Having played together as a full roster since June 2018 and bonding through boot camps and various activities, the team doesn't lack synergy. The Swedish hopefuls seem to need a shift in mentality and a boost in confidence, as well as refining their strategies in the new patch. 
Both teams only have three more series to pull things together enough to rise high enough in the ranks to secure a place in the playoffs. 
Team
M
W
D
L
P

5
3
2
0
11

5
2
2
1
8

5
1
4
0
7

5
2
1
2
7

5
0
3
2
3

5
0
2
3
2
Matches and results
The group stage continues Weds, February 20th at 12:00 CET as teams clamour for the best positions and seeds before elimination and the playoffs.