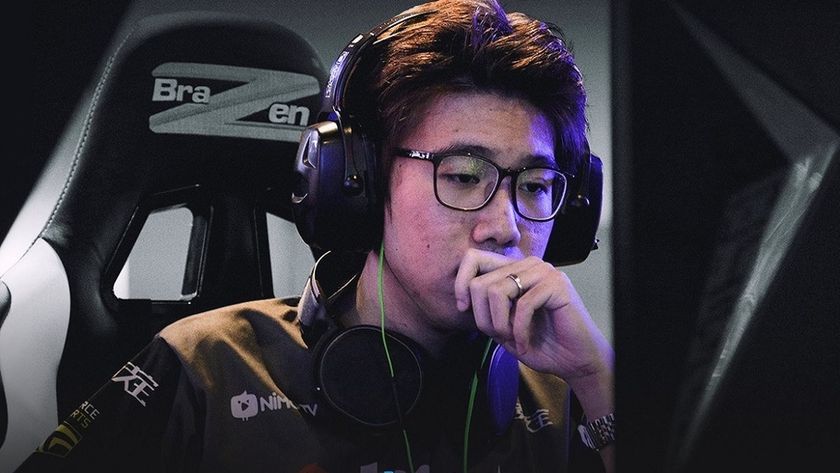 Kuku troubles continue; Reports indicate he can not attend WESG
Title image courtesy of Mineski.net
Reports indicate that Kuku "Kuku" Palad will not be able to attend WESG which is scheduled to be hosted in Chongqing, China. 
According to reports containing direct statements from WESG, Kuku "Kuku" Palad continues to be prohibited from traveling to Chongqing, China and therefore playing with his team for WESG next month. 


Image courtesy of cybersport.ru
The final stage of WESG 2018 is expected to be held between March 7-10th in Chongqing with a prizepool just shy of $1 million. 
TNC nor Valve have made an official statement regarding Kuku's attendance. 
Back in December, TNC and Kuku "Kuku" Palad were the center of controversy surrounding racism and accountability. During the DreamLeague Season 10 Minor Andrei 'Skem' Gabriel Ong made a racial slur in the chat before an official match verses RNG. Around the same time, Kuku "Kuku" Palad had also made a similar remark in pubs, further fueling the fire. The incident intensified and escalated further with social media outpour.
Ultimately Valve stepped in and decided that due to the 'mishandling' of the circumstance on the part of TNC, KuKu was NOT able to participate and the team will receive a deduction of 20% of current DPC points up until that time.
Ryo "ryOyr" Hasegawa stepped into TNC for the Chongqing Major as Kuku has chosen to take a personal leave from Dota 2 and competitive play. The team ended up with a 9-12th place finish at the main event and Kuku returned to the team shortly after.