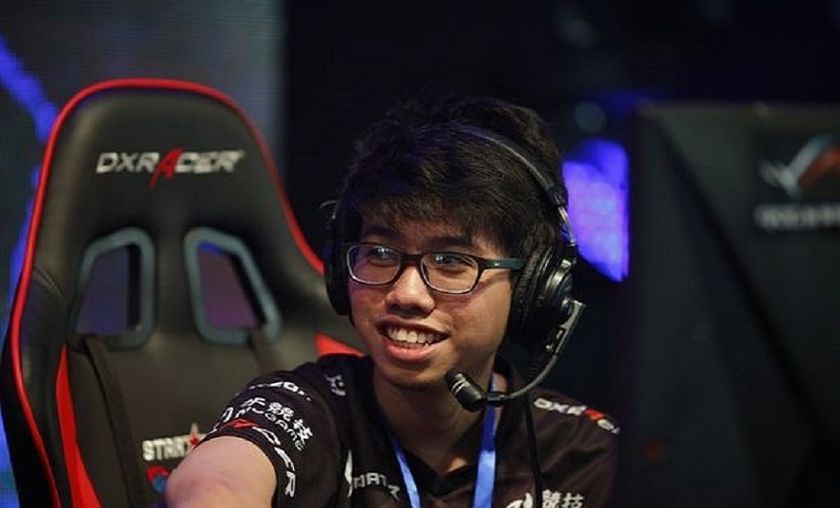 Outcry against Chongqing Major heats up

Photo courtesy of StarLadder
As Valve has still remained silent on the situation regarding the Chongqing Major and Kuku "Kuku" Palad, the community has started to pick up the pace speaking out against it. 
Last month during the DreamLeague Season 10 Minor Andrei 'Skem' Gabriel Ong made a racial slur in the chat before an official match verses RNG. Around the same time, Kuku "Kuku" Palad had also made a similar remark in pubs, further fueling the fire.  The Chinese community lashed back and things escalated to a point where the local government has issued a refusal for Kuku to attend the event. 
While the local government can not issue an actual BAN for him or TNC to participate in the event, they have informed TNC that they do not plan on letting him into the city or potentially canceling the event if he were to attend. 
The most concerning piece of this thread is in regards to both that a player's safety is at stake and that the government is allegedly threatening to cancel an event, if he participates. 
TNC qualified for the event last week and will now have a difficult choice to make as DPC points are on the line towards an invite to TI9. Since the remark and outcry, TNC has issued a public apology and disciplinary action that includes 50% of Kuku's winnings to be donated to The International Movement Against All Forms of Discrimination and Racism (IMADR). 
While Valve has so far remained silent on the issue, community members have started to speak up on social media. 
In the past Valve did revoke the major status of Galaxy Battles after players complained about the tournament organizer's issues regarding personal privacy and other concerns. TI9 is also scheduled to be held in China, raising concerns from the community about the power of the government to ban certain players from the event.