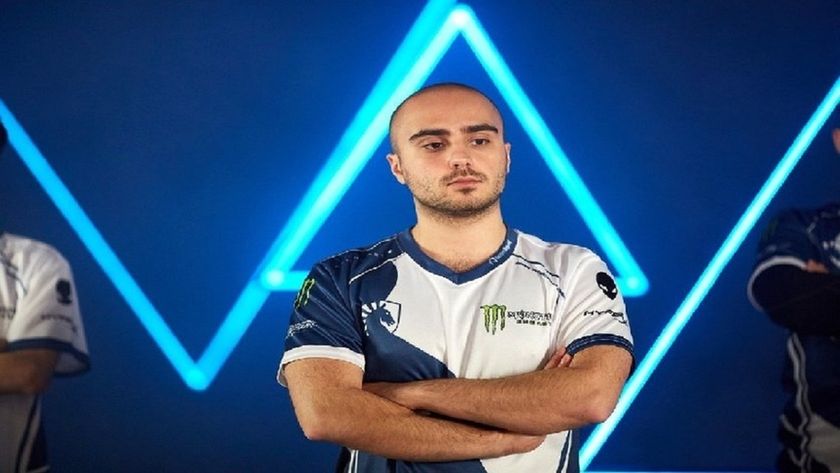 Liquid and Fnatic Top seeds of Chongqing Major Groups C and D
Image courtesy of StarLadder

Liquid even with a stand-in is still a team that should be feared, taking the top seed of their group while Fnatic managed to dominate their group with a clean score. 

The group stage of The Chongqing Major concluded with groups C and D today, finishing what started yesterday and filling in the remaining slots of the playoffs bracket.
Group C
Under the pressure of playing without one of their star players, Team Liquid managed to sit on the top of their group with 4:1 overall score. They started their day by adding another story to their bookshelves, winning a game facing a dire full Mega-creeps situation versus team The Pango who managed to steal a game. Throughout the series you could see the effect of Amer 'Miracle-' Al-Barkawi's absence and some were concerned about how they would do with Chu "shadow" Zeyu facing when facing a more powerful opponent like Vici Gaming. Liquid managed to best their enemies in a clean series welcoming and punishing VG's small mistakes in the 1st map and a stable networth grow advantage in the second map. 

After ViCi Gaming was forced to play one more series thanks to the loss they suffered from team liquid, they managed still secure themselves a second place in this group and a slot in the upper bracket playoffs when they swept through Pango who will now accompany J.Storm in the lower brackets of the playoffs.
Upper Bracket
Round 1 - Best of 3
Round 2 - Best of 3
Lower Bracket
Round 1 - Best of 3
Round 2 - Best of 3
Group D 
Team Fnatic is the only team that boasts a clean 4:0 total score without a single loss. They started their day with a swift 2:0 knocking Alliance to the loser's series. They then took on Evil Geniuses,  who took the lead at first in the first match but weren't able to sustain their advantage thanks to a bad team wipe which secured Roshan for Fnatic and turned the networth graph upside down.  Maximizing the advantage of this mistake, Fnatic managed to close out the day wearing the crown as the top team of this group.

Even though EG had initially swept through Team Aster, they took a powerful hit with the loss to Fnatic, which also affected their performance in the decider match facing Alliance. Losing the first match of the series, they then regained their composure and came back in a really powerful two consecutive 20-minute wins which secured them the last upper bracket slot.
Upper Bracket
Round 1 - Best of 3
Round 2 - Best of 3
Lower Bracket
Round 1 - Best of 3
Round 2 - Best of 3
The action will resume tomorrow, January 21 at 03:00 CET with Round 1 of the upper brackets.
The Chongqing Major will run from January 19-27, with sixteen of the world's best Dota 2 teams competing for $1,000,000 (US) and 15,000 Dota 2 Pro Circuit (DPC) points. It will be held in the BLOOMAGE Cultural and Sports Center in Chongqing, China, and is being run by StarLadder and ImbaTV.