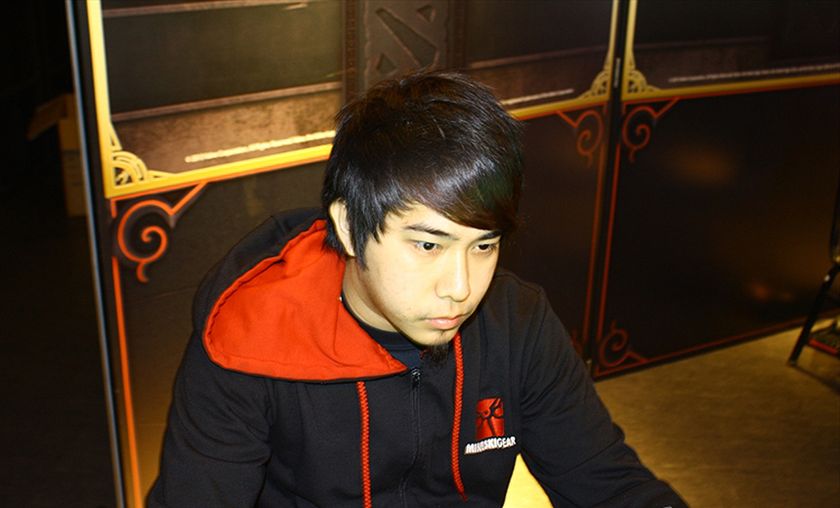 Rave and Invasion knocked out of ESL One

This is the end of the road for both Rave and Invasion in the qualifiers of ESL One, as they were eliminated by Underminer and Mineski respectively. The two winners will now fight for a spot in the grand finals, where they will face the winner of the match between MY and MVP.Phoenix.
The upsets continue in the SEA qualifiers of ESL One, and the unexpected results just keep on coming. Yesterday, the South Korean squad MVP.Phoenix managed to knock out Signature.Trust with a convincing 2-0 victory, while Team MY took down the Singaporean 5eva. Today, Mineski maintained their undefeated streak in the playoffs against the experienced Invasion, whereas Rave crumbled against the Malaysian underdogs Underminer.
Mineski used Skywrath and Clockwerk twice in their encounter against Invasion, a roaming combo that seems to work very well to shut down enemy cores once both heroes get their ultimates (especially fragile cores such as Lina and Shadow Fiend). While Mineski managed to successfully use this combo in their early game strategy in their first 31-minute victory, it was not that effective in the second game due to presence of Undying. Nonetheless, the Filipino squad was able to delay the game long enough for Jay's Spectre, who eventually lead the team to victory.
The match between Rave and Underminer was delayed heavily due to disconnects and high latency, as three of Rave's players are still in the Philippines due to their recent visa issues. Chrissy, Cast and ryOyr disconnected several times, and they were obviously unable to perform under such circumstances. The connectivity issues also affected the team's communication, resulting in a rather bitter defeat against the Malaysian squad.
In other news, the European qualifiers of ESL One continue today, with the match between ASUS.Polar and Empire. The winner of the match will join Alliance in Frankfurt, whereas the loser will have to face Cloud9 in ther Lower Bracket. So far, Team Secret, EG, Alliance and ViCi Gaming are the known participants that get to travel to Commerzbank Arena. You can find more information about the tournament in our coverage hub here.
---
More content on GosuGamers