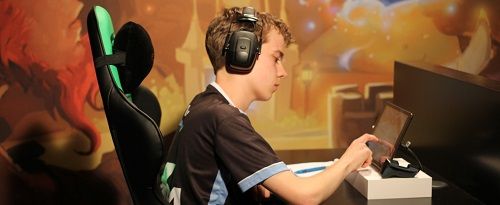 Reigning VGVN champion Amaz out as Thijs, Hyped rule day two [decklists inside]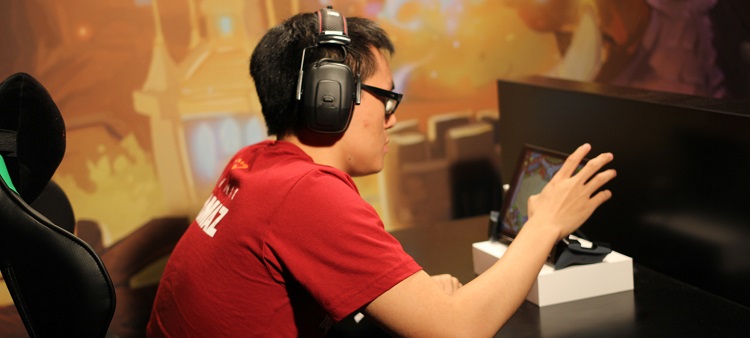 The second day of competition at the VGVN Naxxramas Release tournament saw the downfall of Liquid's Jason "Amaz" Chan and the reigning champion will not be defending his crown today. 
Group B decklists
Compared to day one where a lot of matches ended a one-sided beatdowns, day two offered a much tenser entertainment. Neither player could repeat Kolento's run through Group B and scoreboard the flawless 3-0 and Thijs, Amaz, Haibara and Hyped ended up entangled in back and forth series from start to finish. 
MYM's ThijsNL was the first to secure his place in the playoffs. The Dutchman started his VGVN run with a close 2-3 loss against Tempo Storm's Hyped but his perseverence and concentration payed off. Playing for a total of 3.5 hours spread over three full five-game series, the ace of the European powerhouse secured his 2-1 and moved on. 
Thijs was followed into the playoffs by the only person who managed to defeat him that day - Hyped. Just like Thijs, the American had a rough start, losing to reigning champion Amaz but his 3-2's against Thijs and open bracket winner Haibara secured him the top four placement.
Lastly, the results from last night continue to add up to Amaz's fledgling tournament record this month. Previously a King of the GosuRankings after his win in the first VGVN tournament, Liquid's ace is on a cold streak which started with a 0-4 defeat to StrifeCro in the CoolerMaster showmatch and chased him through several other tournaments - most notably a LBR2 elimination in the HyperX Inivtational - to have him now at 41% for August. Nevertheless, the Hong Kong player still holds the top stop in the Asia georankings and remains top 4 in the world, just after Rdu, StrifeCro and TidesofTime. 
The VGVN playoffs are scheduled to begin today at 17:00 CET. The playday opens with Trump facing Hyped, followed by the European clash between Thijs and Kolento. This guarantees a Europe versus the United States grand final, the winner of which will pocket $1,000.
ThijsNL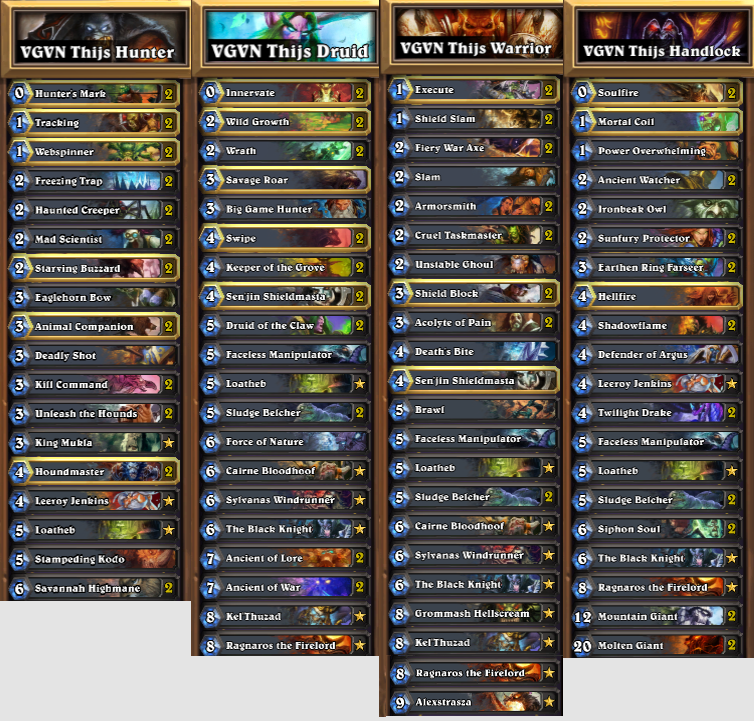 Hyped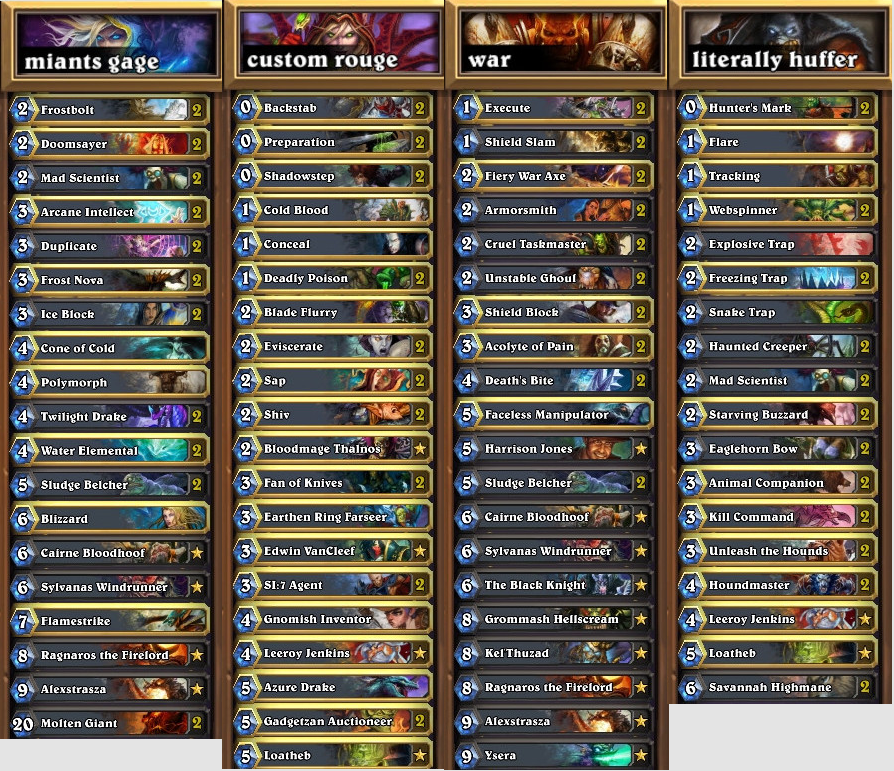 Amaz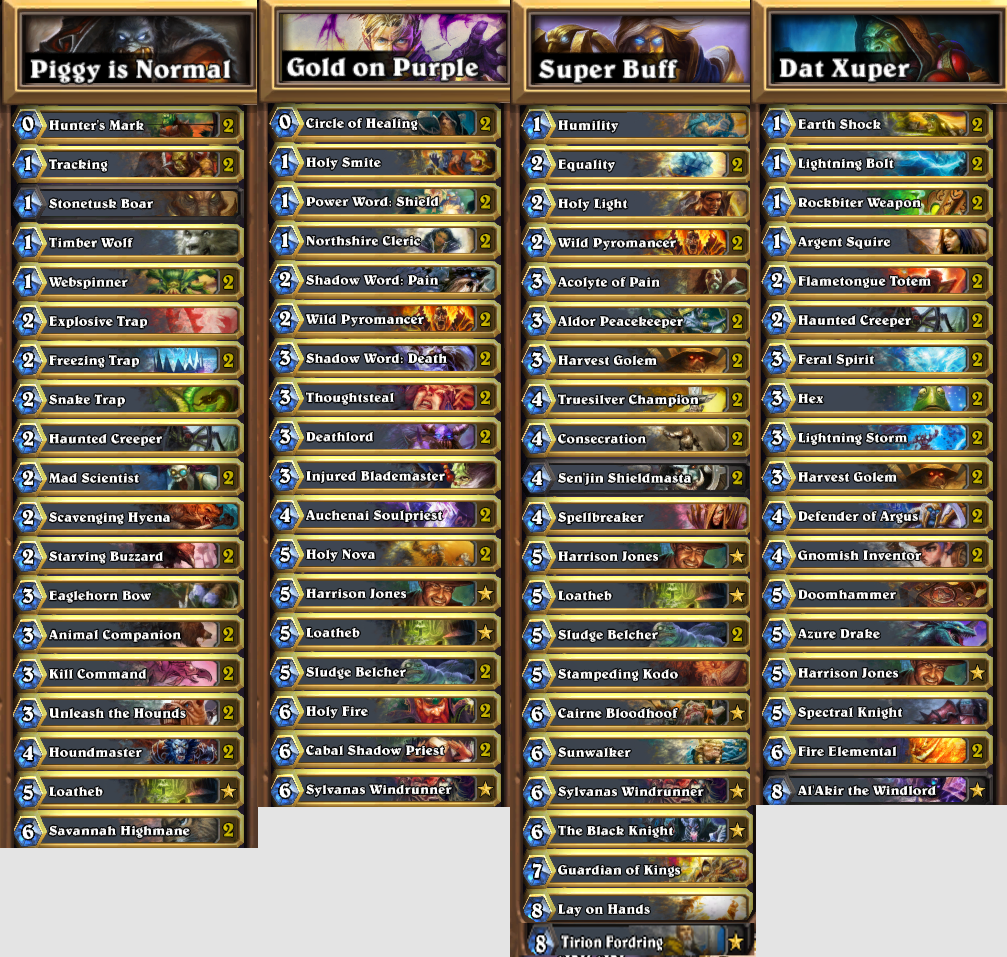 Haibara