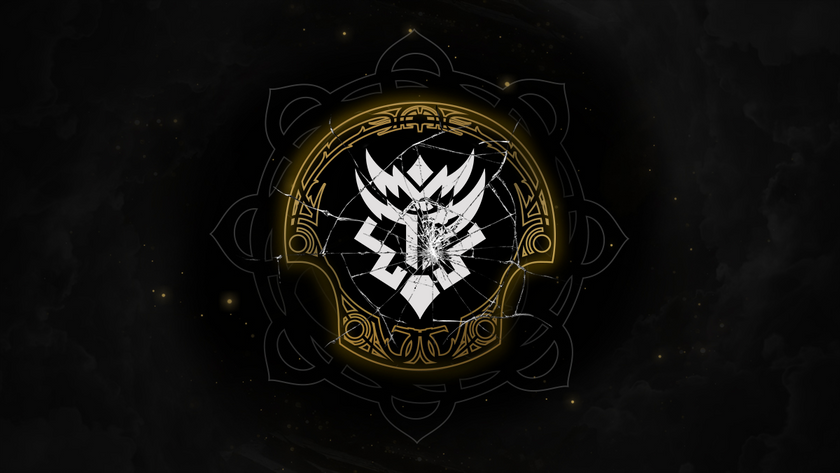 Thunder Predator's TI10 run ends after 14 consecutive losses
The International 10 run came to an end for Thunder Predator, who couldn't land a single win through three days of group stage matches.
Thunder Predator are one of the three South American teams that came to TI10 with high hopes for a spot into the playoffs. They are also one of the two from their region to have secured their spot at TI10 via Dota Pro Circuit Points. They grabbed 300 DPC points in the first season of regional leagues and another 300 on the back of a strong tournament run at the Singapore Major.
Back in April, they were one of the two teams that have really impressed at the Major with their underdog story. Their top six finish in Singapore earned them another 300 DPC points and although they couldn't replicate the success in the second season of regional leagues and despite not making it to the next Major, the 800 DPC points accumulated through the entire circuit were enough to secure them a ticket to the biggest tournament of the year.
About a month before TI10 was set to begin, TP traveled to Bucharest, Romania for a long bootcamp  and welcomed aboard the TI5 champion and former captain of Evil Geniuses, Clinton "Fear" Loomis, who took the coach role. Unfortunately, all their efforts didn't pay off at all for the SA squad. 
Thunder Predator got seeded in Group A alongside Invictus Gaming, one of the strongest Chinese teams coming to TI10, Evil Geniuses, the top NA team through the whole year, Virtus.pro who dominated the CIS region both season, T1, arguably the best SEA team of the year, Alliance, one of the top two teams in Europe during the DPC seasons, Team Aster who dominated the Chinese leagues and the TI defending champions, two-time TI winners, OG.
After a series of 12 consecutive lost games, Thunder's Predator last chance at saving themselves from elimination was to defeat Team Aster, who were second to last in the group with eight lost games and a draw series with Alliance. However, the Chinese team came prepared to fight for their lives as well and crushed TP with a perfect game one from Du "Monet" Peng on Juggernaut in game one, and a fast-paced draft built around Slark and Leshrac in game two.