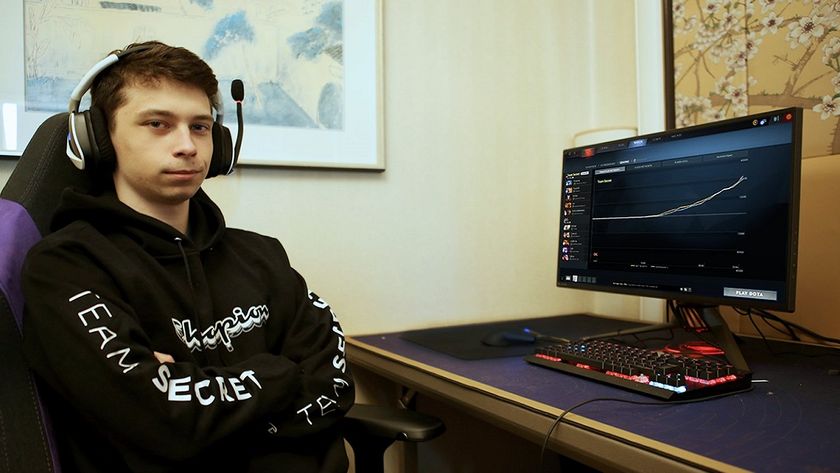 Team Secret unstoppable; Take third consecutive title at OGA Dota PIT 2020
Title image courtesy of Team Secret
Team Secret is THE team to beat in the Eu/CIS region as they take their third consecutive championship title after a sweeping win at OGA Dota PIT 2020. 
Is there anyone in the region that can stop this European powerhouse in the foreseeable future? If so, they have yet to appear against Team Secret. 
At OGA Dota PIT 2020 they took an easy victory lap with a 3:0 sweep over Team Liquid to claim the title. This is their third in just under TWO weeks. 
Just 10 days ago they overpowered VP.Prodigy at  WePlay! Pushka League and then clinched the GWB 2020 title after a full sweep over Na'Vi in the grand finals less than one week ago. 
Upper Bracket
Round 2 - Best of 3
Round 3 - Best of 3
Lower Bracket
Final
Fans can watch them destroy in action at ESL One Birmingham 2020 online currently underway and then BLAST Bounty Hunt starting early June.