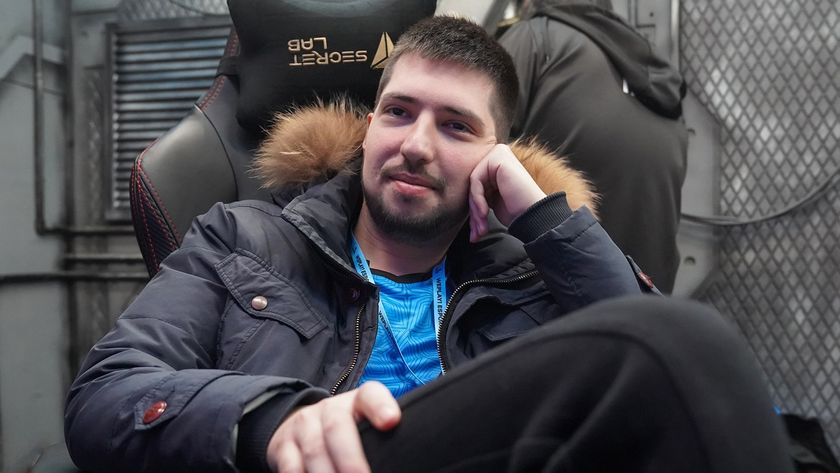 Team Nigma take the title for EU at WeSave! Charity Play
Team Nigma overpower HellRaisers 3:2 to take the title for the European region at WeSave! Charity Play. 
Another successful event is in the books for WePlay! Esports. WeSave! Charity Play ended up with a total prize pool of $187,663 ($67,663 in donations collected during the broadcast which was added to the original $120,000 base prize pool) to be equally divided between the CEPI and GlobalGiving funds to help in the fight against Coronavirus. 
The European region closed out the event with a full five-game series, as HellRaisers put Team Nigma to the test. The first match went in favor of Nigma, but it was a back and forth, all thrills in affair between the two teams that would set the tone and stage for the rest of the series. After that, it was two convincing games for HellRaisers (thanks partly to a 20:0 Riki in game 2) to take the upper hand, only for Nigma to take the next two right back - game 4 lasting only 20 minutes long featuring a w33 Meepo - giving Nigma the series victory in the end.  
Europe/CIS:
North America:
SEA:
China:
SA:
WeSave! Charity Play
Between March 20-26th 24 teams competed online — four teams per each of the six regions —for the $20,000 prize pool for their respective region. The prize, plus donations from sponsors and viewers, were then donated to charity.