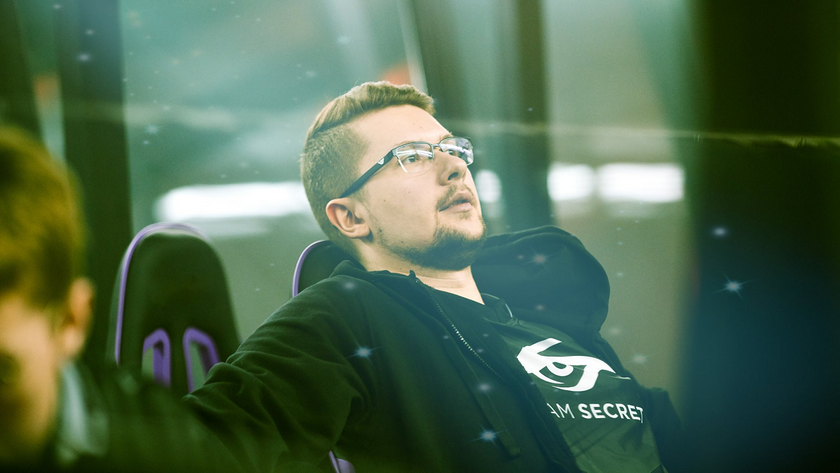 Fifteen teams headed to DreamLeague Season 13 Leipzig Major
Title image courtesy of Team Secret
The 15 qualified teams for DreamLeague Season 13 Leipzig Major have been determined and only one spot remains open for the winner of WePlay! Bukovel Minor.
Merely four days after the conclusion of MDL Chengdu Major which crowned TNC Predator the champions of the first Major of the DPC 2019-2020 season and two days following a game-changing patch, the next wave of qualifiers began. 
The open qualifiers for DreamLeague Season 13 Leipzig Major and WePlay! Bukovel Minor was played out on the new patch and that meant it was anyone's game. Several of the big teams and veteran players were relegated to the open event due to lack of any DPC points so far to grant them access to the regional qualifiers. PSG.LGD, Nigma esports (ex-Team Liquid), Team Secret were signed up with high expectations of securing their first DPC event. OG's new project, OG seed, were on hand and ready to rumble as was Midone's new stack SEA Monkeys. Unfortunately, some will be sitting another turn out as OG seed, SEA Monkeys and LGD failed to survive the brutal eliminations. To add salt to the wound, their failure to advance to even the closed qualifiers means still no DPC points and another set of open qualifiers awaits them for the next wave. A heavy price to pay for taking a break? Or a fair compensation for their decision?
Either way, after several days of entertaining officials featuring new heroes and potential new metas, the fifteen teams to compete in Germany January at Leipziger Messe January 18-26th have been determined. Nine of the teams will be two-time Major participants so far this year, having already competed at MDL Chengdu Major. Most of the new additions are no surprise to fans. After a disappointing finish at the last event for the CIS region, the regional fans will have two new representatives to cheer for. 
Reality Rift
 beastcoast
TBD
DreamLeague Season 13 Leipzig Major format
Participants:
Group Stage: - January 18th-19th

Four GSL groups
All games are Bo3
Top two teams advance to the Upper Bracket of the playoffs
Bottom two teams advance to the Lower Bracket of the playoffs

Playoffs: - January 21st-26th

Double elimination bracket
Final three days will be in front of a live crowd.
First round of the Lower Bracket is Bo1
All other games are Bo3
Bo5 Grand Finals
DreamLeague Season 13 Leipzig Major Prize Pool and DPC Points
The prize pool for the tournament is $1,000,000 USD and 15000 Pro Circuit Points.
| Place | $ USD | DPC Points |
| --- | --- | --- |
| 1st | $300,000 | 4,850 |
| 2nd | $160,000 | 3,000 |
| 3rd | $110,000 | 2,100 |
| 4th | $80,000 | 1,350 |
| 5th-6th | $60,000 | 900 |
| 7th-8th | $40,000 | 450 |
| 9th-12th | $25,000 | 150 |
| 13th-16th | $12,500 | 100 |