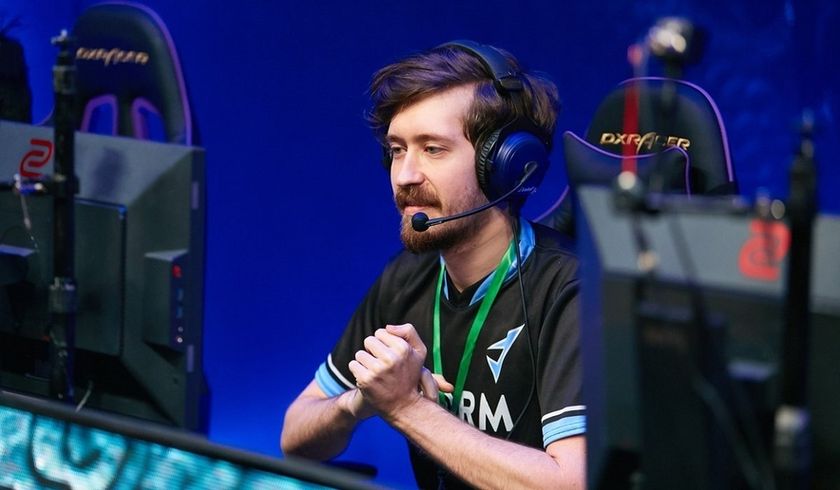 Four more teams drop from Chongqing Major
Title image courtesy of StarLadder
Today saw four more teams eliminated from The Chongqing Major as Round 2 of the Lower Brackets stripped Chaos Esports Club, Thunder Predator, J.Storm and TNC of their championship hopes. 
As the Chongqing Major rolled along the lower brackets today, the two South American representatives and one each from NA and SEA bid farewell to the main event with $150,000 and 150 DPC points. The 9-12th place finish at least awarded more points than first place in the Bucharest Minor but is still of little consolation to the teams hoping to make a more powerful impact or had been docked points due to roster changes. 
Chaos Esports Club was the only one of the eliminated teams to give up a hearty series fight, taking one game off of their opponents and forcing the deciding game. For the rest of the unfortunate teams, it was 2:0 sweeps across the board. Despite all of their efforts, there are few that can claim today's results were an upset or surprising. 
Vici Gaming, Evil Geniuses, Fnatic and Team Liquid have all lived to see another day and another lower bracket elimination series. The pressure intensifies and the stakes are getting higher as eight teams remain. 
Upper Bracket
Round 3 - Best of 3
Round 4 - Best of 3
Lower Bracket
Final
There is a break in the action with a day off tomorrow as teams prepare to walk out on the stage in front of a live audience at the BLOOMAGE Cultural and Sports Center in Chongqing, China. 
The action resumes on Friday, January 25th at 05:00 CET with two sets of Lower Bracket eliminations series and then the upper bracket finals.