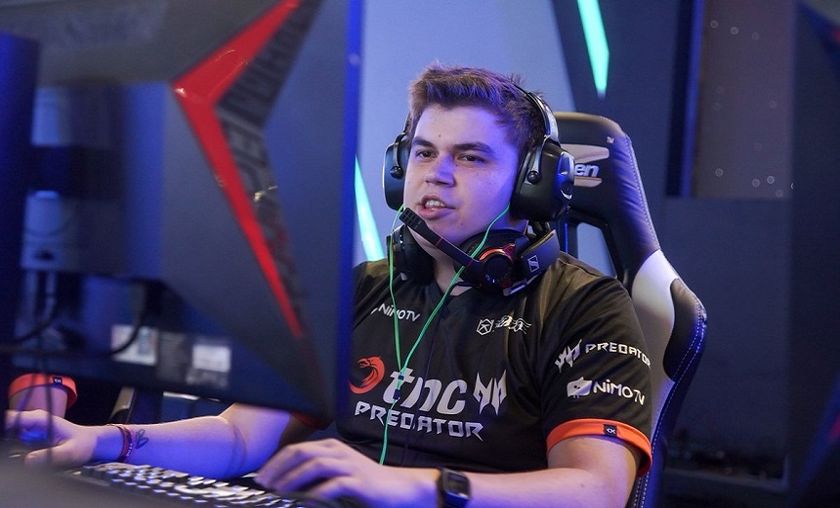 Fnatic and TNC clinch ticket to The Chongqing Major

Photo courtesy of WESG
Fnatic and TNC Predator are headed to The Chongqing Major to represent SEA at the second Major of the new DPC 2018-2019 season. 
With only two slots allocated for the SEA region, Fnatic and TNC are the first teams to punch their tickets to The Chongqing Major scheduled to be held in January 2019. 
Fnatic started and ended on a strong note. The team was able to claim the top seed of their group, dropping only one match in the first phase and then cruised through the upper brackets to cinch the first spot for the region, knocking TNC Predator to the lower brackets.
Current Fnatic Roster:
Pyo 'MP' Noa

Abed 'Abed' Yusop

Daryl Koh 'iceiceice' Pei Xiang

Djardel 'DJ' Mampusti

Anucha 'Jabz' Jirawong

Kim 'DuBu' Duyoung (Coach)
TNC had the same group stage history and results but were only relegated the lower brackets in the finals after falling 2:1 to Fnatic. Going up against the newly reformed Mineski, TNC displayed spectacular performance to overpower their opponents and take the second spot for the region. 
TNC is facing a potential dilemma at The Chongqing Major following reports of an alleged ban for Carlo "Kuku" Palad after racist behavior in pub games earlier in the month. Since the remark and outcry, TNC has issued a public apology and disciplinary action that includes 50% of Kuku's winnings to be donated to The International Movement Against All Forms of Discrimination and Racism (IMADR). 
At this time, it is still not official if Kuku has been banned or if TNC will need to retain the services of a standin player for the main event. 
TNC Predator roster:
Kim "Gabbi" Santos

Armel Paul "Armel" Tabios

Carlo "Kuku" Palad

Timothy "Tims" Randrup 

Michael "Ninjaboogie" Ross
The closed qualifiers for SEA, CIS and South America are coming to an end tonight, November 27th while China, Europe and NA are only gearing up to start tomorrow, November 28th through the 30th.