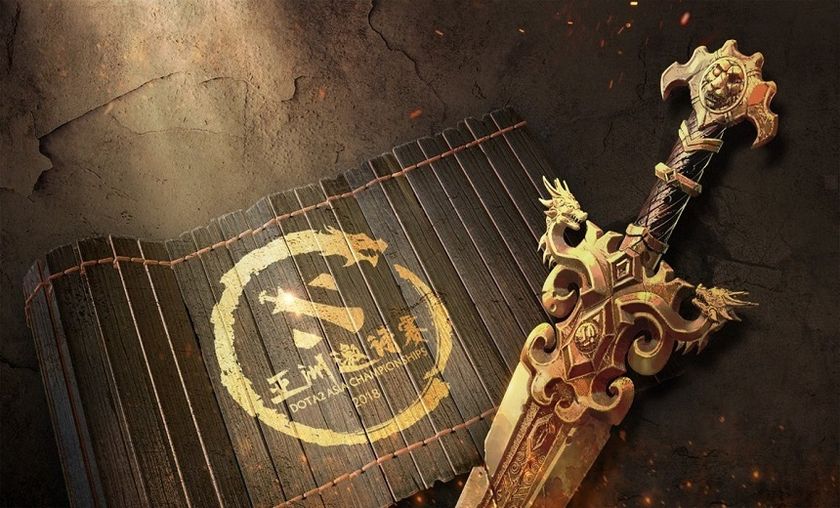 Alliance to debut the new lineup in DAC 2018 regional qualifiers; Details on qualifiers released
Perfect World has partnered up with PGL and FaceIT to host the non Chinese DAC 2018 Major open and regional qualifiers starting in just over one week.
Sixteen teams will be battling it out for the honor of the title and the largest cut of the reward at the Oriental Sports Center in Shanghai, China in the spring of 2018. Six teams have been directly invited to participate in the Chinese Major. A total of 10 teams will claim a spot at the through the qualifiers for the six big regions: Europe, CIS, Southeast Asia, China, SA and NA.
DAC 2018 Major Open Qualifiers:
Open Qualifiers will be held  January 30 - February 2, 2018. Two teams from each of the regions will advance to the closed qualifiers.
DAC 2018 Major Regional Qualifiers:
The closed qualifiers will take place between February 6-9 and 10-13th for CIS. Three teams from China, two teams from NA and SEA and one team from SA, EU and CIS will earn a place in the main event. 
DAC 2018 Major:
The DAC 2018 Major main event will take place at the Oriental Sports Centerin Shanghai, China from March 30 to the 7th of April with the $1,000,000 prize pool and a total of 1500 TI8 qualifying points up for grabs.
DAC 2018 Major participating teams:
Invictus Gaming (direct invite)

Team Liquid (direct invite)

Newbee (direct invite)

Vici Gaming (direct invite)

Virtus.pro (direct invite)

Team Secret (direct invite)
10 x qualified teams