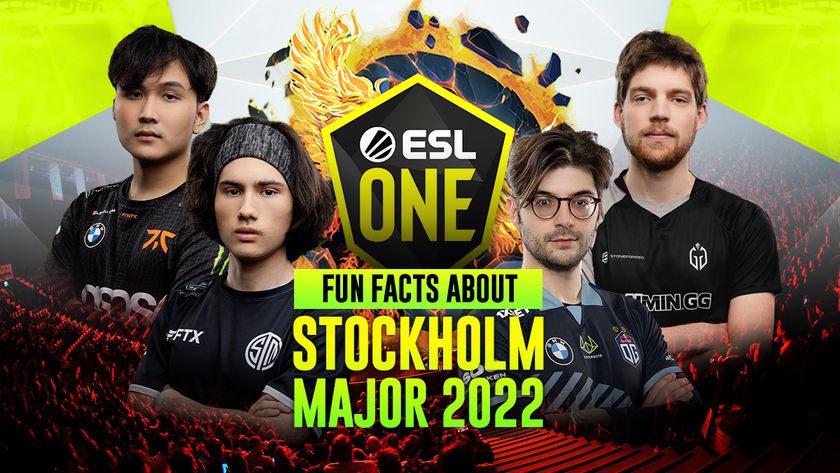 Fun facts about ESL One Stockholm Major 2022
ESL One Stockholm Major 2022 is over and done with, crowing OG the champions. We have gathered some fun facts about the event that will interest fans. 
The first Major of the DPC 2021-22 season has come to an end. It was an event that gave fans thrilling matches, entertaining games, and fun segments. It was the first Dota 2 LAN event in more than two years to host a live audience, but it also boasted some other interesting pieces of information that we gathered up and thought were worthy of mentioning. 
Changing of the guard
ESL One Stockholm Major 2022 saw newer teams, younger players, and first-time Major competitors take the main stage. There was a noticeable absence of the Dota 2 'big ones' —teams and players. 
Incidentally, this was the first Valve-sponsored event where upper bracket finals did not include either EG, OG, Team Secret, Team Nigma, or Team Liquid, and therefore veteran players such as Clement "Puppey" Ivanov, Kuro "KuroKy" Salehi Takhasomi, Artour "Arteezy" Babaev, and Johan "N0tail" Sundstein. 
Team Secret and Team Nigma didn't even qualify for the Major (poor Team Nigma was relegated to Division II in fact). Evil Geniuses were knocked out in the group stage and Team Liquid didn't last much longer. They were knocked out in the first round of the lower brackets when BetBoom Team bested them 2:1.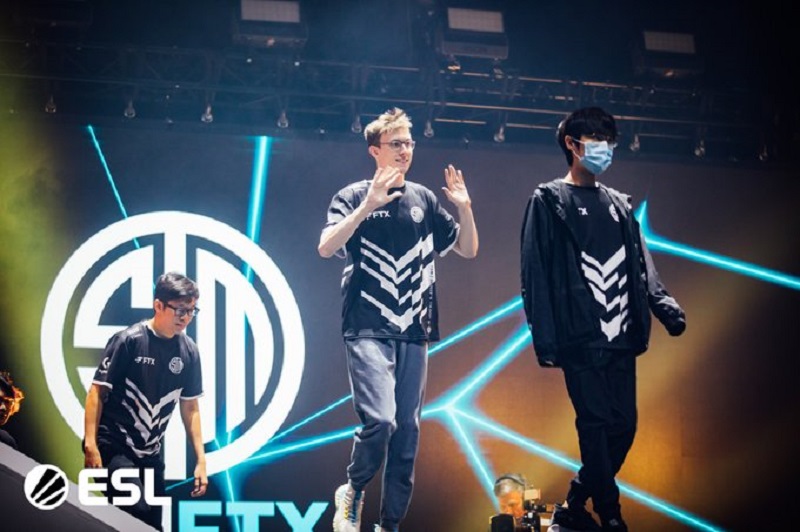 Flying Dutchman
Dota 2 is truly a diverse and global event. Even without China being able to travel and participate due to issues with COVID again, 25 different countries were represented by players competing at ESL One Stockholm Major 2022.
Melchior "Seleri" Hillenkamp of Gaiman Gladiators played at his first Major ever and carved a name for himself in the process. This was the first time in almost eight years that a Dutch player competed on the main stage of a Valve-sponsored event. He and the team took an impressive 4th place, being knocked out of contention in the lower bracket semi-finals by OG 2:0.
Who was it prior to him gracing the stage? Wehsing "SingSing" Yuen in 2014 at The International 4 when he and Cloud 9 took sixth place at the pinnacle of all Dota 2 events. 
Jack of all Trades 
Most players find a position and stick to it. At times, they swap within their designated position, i.e. core to core or support to support. Occasionally, they make bigger changes moving from core to support or vice versa.
Some are just 'Jacks of all Trades'. 
Thai player Anucha "Jabz" Jirawong is one of them.
At ESL One Stockholm Major 2022 he became the second player in history to have played every single role at a Valve event.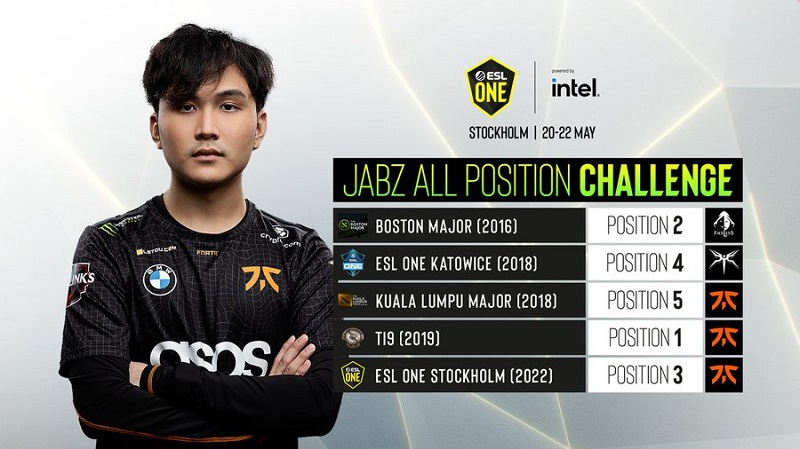 As pointed out by statistician Ben "noxville" Steenhuisen, Rasmus "MISERY" Filipsen was the first player to do so —all by 2015 too. He played:
Pos 1: TI1
Pos 2: TI2
Pos 3: Frankfurt Major
Pos 4: TI4
Pos 5: TI3 & TI5
Rise of South America 
South America has risen up from an often neglected and overlooked region to a serious challenger on the international Dota 2 scene. 
Huge latency in gameplay, little to no sponsorships, and even fewer opportunities grounded the region and player's development. It took years of hardship, struggle, and disappointment before the region was given a viable pipeline to compete in international events and gain traction. In 2021, three South American teams competed at The International 10. 
And now we have seen SA make more notches on their belts.
ESL One Stockholm Major 2022 was the first time two South American teams placed top 6. Thunder Awaken and beastcoast both took an impressive 5-6th place —both being knocked out in the lower bracket quarterfinals. 
Even more exciting for the region was watching Peruvian player Enzo "Timado" Gianoli O'Connor become the first SA player to compete in a Valve event grand finals. TSM fell to OG 3:1 in the grand finals and walked away with $100,000, 610 more DPC points, and a slew of new fans. 
Dousing the NA Flames
Dunking on the NA scene has become commonplace through the years. The region is often the brunt of jokes and memes about being weak.
While it might be fun, it isn't exactly grounded in truth.
ESL One Stockholm Major 2022 was the 4th Major in a row with an NA team competing in the grand finals. 
ESL One Stockholm Major 2022: TSM
WePlay AniMajor 2021: EG
One Esports Singapore Major 2021: EG
DreamLeague Season 13 Leipzig Major 2020: EG
Ceeeeeeeeb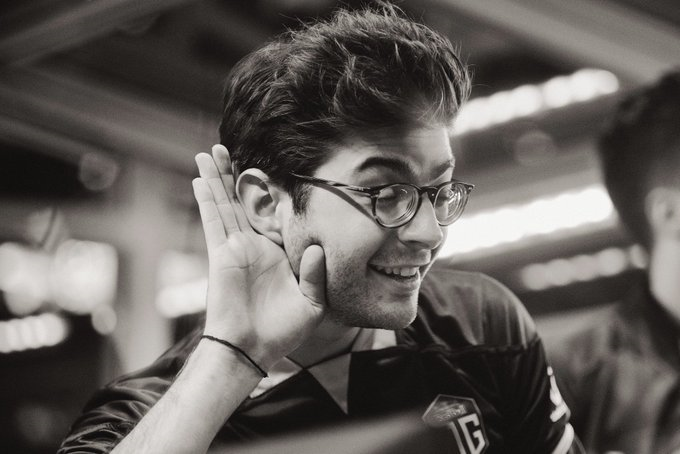 Unless you have been living under a rock the last few years, Sébastien "Ceb" Debs strikes fear in opponents and pride in the hearts of his fans by just the mere mention of his name. 
The notorious Frenchman has been around the professional scene since Dota 2 was first introduced to the masses in 2011. His early-to-mid career was riddled with struggles and twists. He slowly lost prominence as an active player. 
But when one door shuts, others open and in 2016 he became the coach for OG. Under his guidance, he led the team to victories and dominance at the Frankfurt, Manila, Boston, and Kyiv Majors. 
And then in 2018, he filled an active position on the roster and OG made history by taking being the only team to win twice with back-to-back championship titles at The International in 2018 and 2019. 
For all of his success and notoriety, ESL One Stockholm Major 2022 was the first time Ceb won a Valve Major Championship as a player. 
Is there even anything left for this guy to conquer?
DPC 2021-22 Season Summer Tour
There is now a small break until the last tour of the DPC 2021-22 season —with the league play expected to begin again in approximately two weeks on June 6th. 
Following that will be the last Major of the season in Arlington, Texas between August 4-14 before regional qualifiers take place for The International 11 which will be held in October in Singapore.