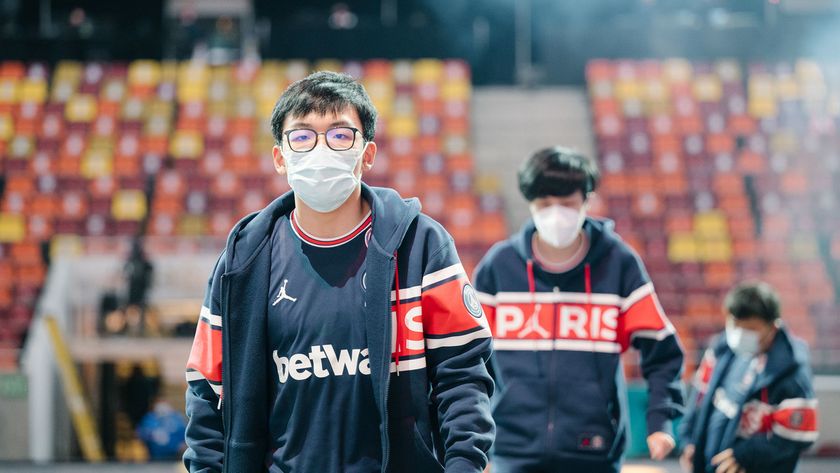 Chinese teams will not attend the Stockholm Major, Regional Finals are in place early May
Unfortunately, ESL One Stockholm Major won't be the first full international LAN event held in over two years.
Due to raising COVID cases in China and the lockdowns imposed by the authorities, the top four teams from China Spring Tour regional league will not be able to make the trip to Sweden next month.
However, for them to be able to earn the extra Dota Pro Circuit points that they would have had the chance to earn at the Major, Perfect World announced a round of Regional Finals to be held before the Stockholm Major.
PSG.LGD, Xtreme Gaming, Team Aster and Royal Never Give Up will be battling out on the first weekend of May, 6th to 8th, but details on the event format are yet to be announced.
This will mark the second Regional Finals event in a row for the Chinese teams this year after the Winter Tour had to be concluded in the same manner, but for all the six regions.
While no information has been released about the DPC points up for grabs for this time around,  the Winter Tour instalment had a total of 380 points split between only the top two finishers. The Regional Finals champions took 250 points and the runners up were rewarded with 130 points.
PSG.LGD emerged victorious in the previous Tour after taking down 3-1 RNG in the grand finals. It's very likely that the double elimination bracket format used in the Winter Tour returns for this season as well.
More details regarding China regional finals, as well as how the absence of the Chinese teams at the ESL One Stockholm major will impact the tournament and, most importantly, the DPC points distribution for those who will compete there are expected to come sooner rather than later.
ESL One Stockholm Major is just two weeks away. The group stage matches are scheduled to commence on the 12th of May, followed by the playoffs played in front of a live audience in the Hovet Arena between May 20 and 22.