THOR: The 'expected' final

Semi finals are played and through, a rather short chapter of THOR Open. The finals between the "home team" NoTidehunter and recent European powerhouse Fnatic takes place 15.00 this afternoon.
The winners of each group, NoTidehunter and Fnatic continues their winning streak and have yet to lose a single map. One of them will have to drop two maps in the final, the question is who it will be and if the champion will go undefeated.
Both teams have performed well and it will ofcourse be exciting to watch the different playstyles go up against each other. There is also a lot of prize difference between first and second place. Pulse and 4FC will play for third place at the same time.
Prizepool
1st -
100 000 SEK (~$14 200)
2nd -
20 000 (~$2 800)
3rd -
10 000 (~$1 400)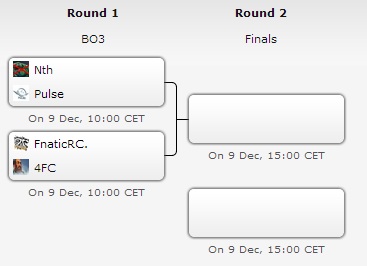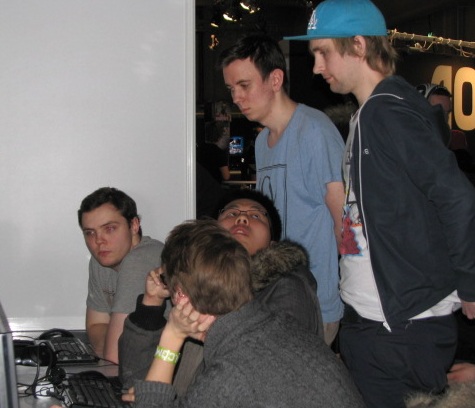 Photos by Emelie Norr
More Information: Coverage - live blog, results and VODs