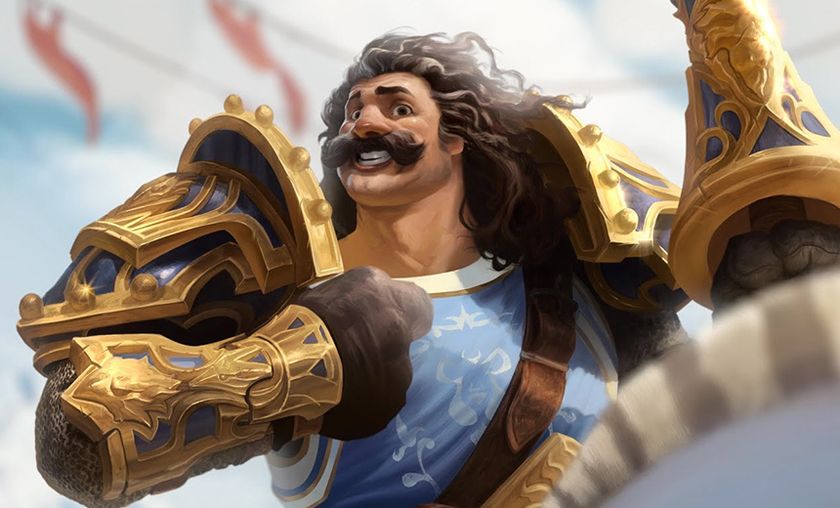 Decklist spotlight: All decklists from ONOG Summer playoffs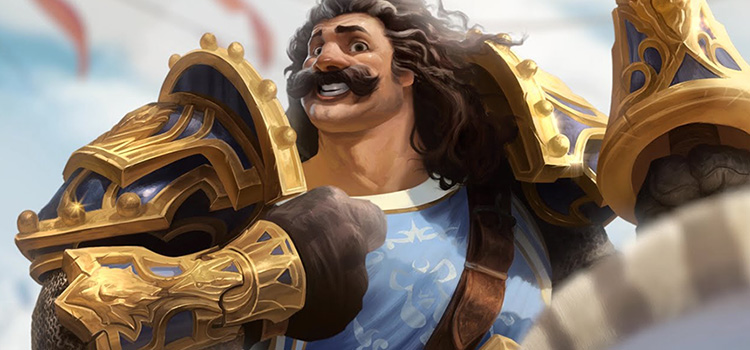 Catch the decks of choice of established players like Kolento, Tom60229, Trump and Pavel as they conquered the first big LAN after TGT.
Featuring a $25,000 prize pool and grand finals happening last weekend at PAX Prime, the ONOG Summer Circuit finals were the grand conclusion of a long string of online tournaments. A myriad of Hearthstone players joined the open qualifiers and featured tournaments, all striving for one thing – one of the eight spots for the main event.
By Sunday evening, only four players remained standing: Tom60229, Kolento, Trump and Pavel, each piloting four different decks. Here they are.
Tom60229
Patron Warrior
Midrange Paladin
Malygos Warlock
Tempo Mage
Kolento
Dragon Warrior
Secrets Paladin
Dragon Priest
Face Hunter
Trump
Control Warrior
Secrets Paladin
Combo Druid
Handlock
Pavel
Patron Warrior
Midrange Hunter
Combo Druid
Handlock
---
More on Follow @GosuGamersHS