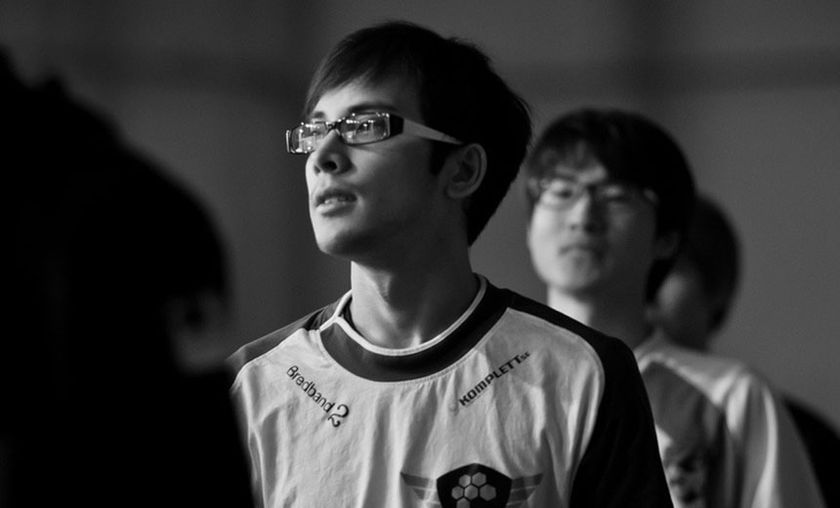 Sjow wins the $10,000 Xfinity Invitational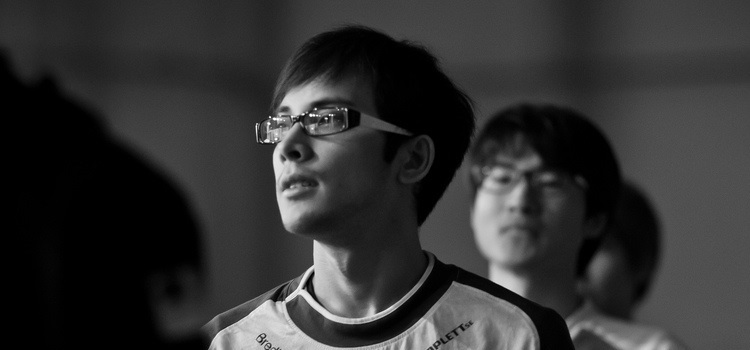 Photo: DreamHack
Jeffrey "Sjow "Brusi of Complexity Gaming took his first major Hearthstone title last night. The Swede fought tooth and nail through some hard match-ups to run away with the $7,000 first place prize.
Sjow has been searching for his break-through in competitive Hearthstone for some time now. Know primarily as a streamer and patron of the Warrior class, the former StarCraft 2 professional has had his fair share of tournament experience but as far as Hearthstone went, he couldn't quite make it. Until last night.
Sjow was invited as one of the 16 players in the $10,000 Xfinity Invitational, one of the first tournament post BRM release. With other names including StrifeCro, Savjz, Orange, Amaz and TidesofTime, the line-up looked stacked and at least on paper, Sjow wasn't coming out as the biggest favorite to win the cup.
He was quick to cast away any doubts about his form as he 3-0'd world champion James "Firebat" Kostesich in round one. The next series got tougher but Sjow found a way to persist through them, knocking out two more Americans in Drew "TidesofTime" Biessener and Jeffrey "Trump" Shih with 3-2 and 3-2.
On the other side of the bracket, Sjow's eventual grand final opponent Dima "Rdu" Radu was also doing splendidly. Despite his result lacking as of late, the Romanian youngster started the tournament strong with a 3-2 against world's #1 Cong "StrifeCro" Shu and moved on to defeat Andrey "Reynad" Yanyuk (3-1) and David "Dog" Caero (3-2), making his second tournament grand final after Amazon's BRM Release invitational.
Unfortunately for Rdu, that would also be his second silver medal in a row, as Sjow's Warrior/Mage/Druid line-up proved impervious. Rdu took only one game in the whole Bo5 and banked the more humble $2,000 compared to Sjow's $7,000.
---

More on GosuGamers Hearthstone: