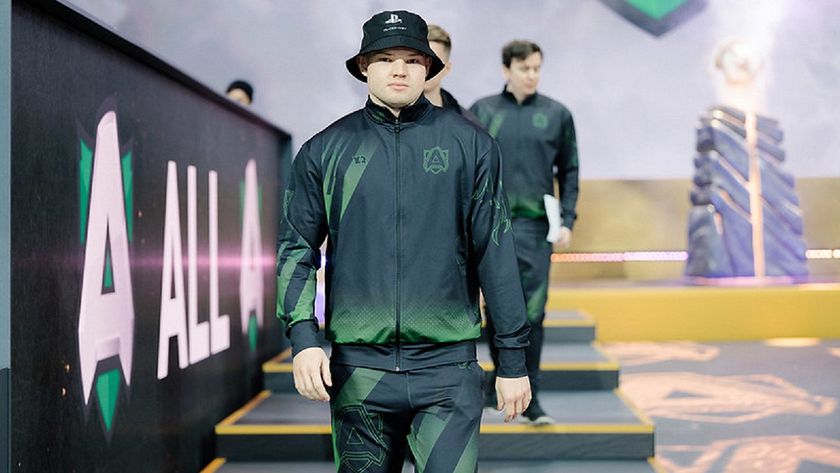 Alliance part ways with fng and Limmp
Ahead of the DPC season 2021-2022, Alliance has announced changes to the roster as they bid farewell to Artsiom "fng" Barshak and Linus "Limmp" Blomdin.
Alliance is gearing up for the new season to get started, most likely to be at the end of November by adjusting their roster early. 

The new players will be finalized and announced in the next few weeks. So far there is no word on where either fng nor Limmp will land for the new season.
The Swedish-based team managed to secure a place at TI10 with enough DPC points to receive a direct invite. They then went on to squeak through the group stage and land a place in the playoffs. But it didn't last long. After surviving the brutal best-of-one elimination series, they were eliminated from the event in the second round by T1 in a 2:0 sweep. The result was a disappointing 9-12th place finish. 
Alliance TI10 roster
Nikolay "Nikobaby" Nikolov
Linus "Limmp" Blomdin
Gustav "s4" Magnusson
Simon "Handsken" Haag
Artsiom "Fng" Barshak