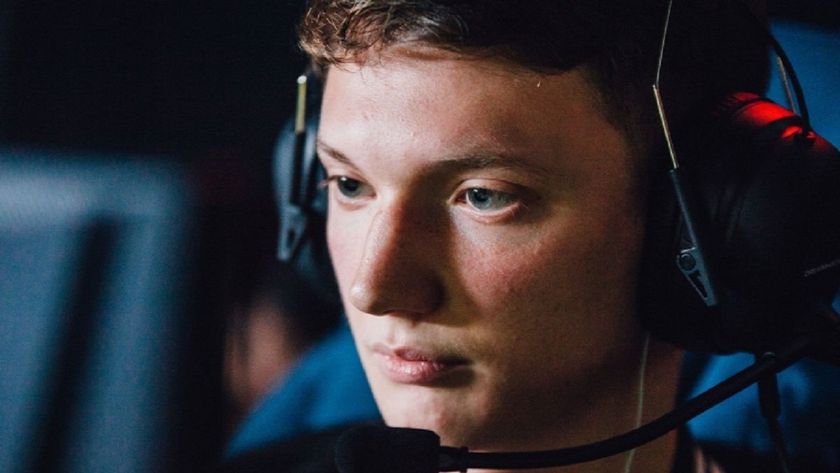 HellRaisers welcome Resolut1on
HellRaisers bring Roman "Resolut1on" Fominok on board for the 2021 DPC season. 
Just one day after Valve announced all of the details for the new 2021 DPC season including registration and league dates, HellRaisers has started to finalize their roster. 
Two months ago the CIS team released three of their players, keeping only Alexander 'Nix' Levin and Ilya 'Lil' Ilyuk on the roster. 
Now they are adding in players one by one. The first is famed Ukrainian player Roman "Resolut1on" Fominok who was benched in September when Virtus.pro put their entire roster on inactive status due to subpar results. 
There are still two more slots remaining and no doubt the organization will be announcing the new players in the next day or two as they must be registered on the DPC page by the time the qualifiers begin. 
The DPC season officially starts on January 18th with the League play, however without a full roster for the last two months and changes recently in lineups it is unclear if HellRaisers will receive an invite or need to compete in qualifiers to determine their division. Qualifiers and League play will be handled by ESL for the CIS region and more information is expected to be forthcoming early next week. 
HellRaisers Current Roster
 Roman "Resolut1on" Fominok

 Alexander 'Nix' Levin 

 Ilya 'Lil' Ilyuk