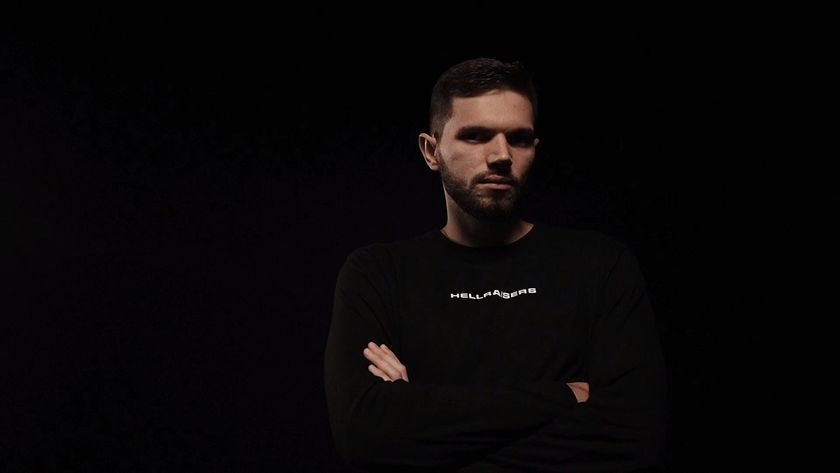 HellRaisers release 3 from Dota 2 roster
Title image courtesy of Hellraiers
Hellraisers have released three of their players from the Dota 2 roster, keeping only Alexander 'Nix' Levin and Ilya 'Lil' Ilyuk. 
It was only last month that HellRaisers had announced that they officially signed Ilya 'Lil' Ilyuk as part of the roster. It was just two weeks ago they signed their final player - KingR. Since then, they had marginal, at best, results, and the organization decided it was time for another round of changes. 
There is no word yet on who the replacements will be or how long it will take to fill the roles. They last took 13-16th place in the EPIC League Closed qualifiers and are not currently competing or listed for any upcoming events. 
HellRaisers Current Roster
 Alexander 'Nix' Levin 

 Ilya 'Lil' Ilyuk