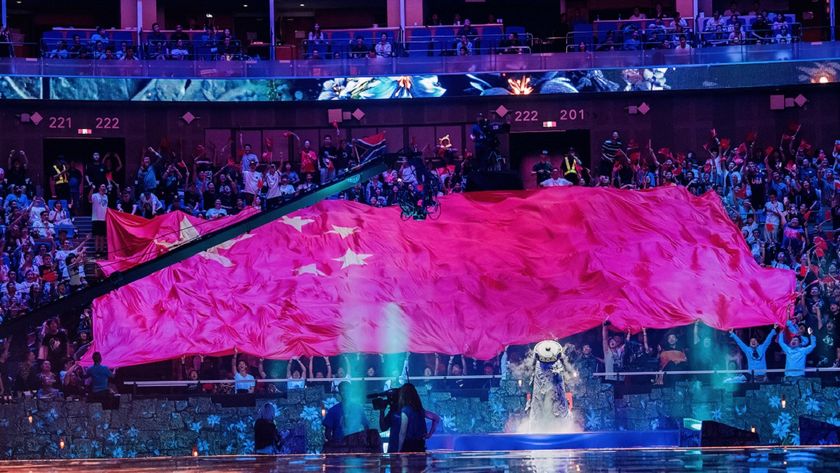 China shake up
The Chinese Dota 2 teams continue to shake up and solidify rosters after more than a month off. 
Haven't seen much top tier Chinese Dota 2 lately? That is because most of the teams seem to have been on a break. The last events featuring the upper echelon were The OGA Dota PIT Season 2 that ended July 10th crowning CDEC Gaming as the victors and Season 2 of the DPL-CDA Professional League which ended on July 26th as EHOME claimed their second (back-to-back) titles of the league. 
Then there was radio silence from then through the entire month of August and mostly September. The next event is the China Dota 2 Pro Cup Season 1 which is set to begin in just two days - September 17-28th featuring ten teams and $80,000 prize pool. 
While the DPC season and TI10 has been postponed indefinitely, Chinese teams are still adjusting their rosters and shaking things up in preparation for at least the competitive season that lies ahead. 
Just over a week ago PSG.LGD bid farewell to Xu "fy" Linsen and Lu "Somnus/Maybe" Yao. Now a few other teams have followed suit in making their announcements. 
Ren "eLeVeN" Yangwei will now be playing for ViCi Gaming


Invictus Gaming has released their lineup for both of their rosters
CDEC Gaming, Royal Never Give Up (RNG) and Sparking Arrow Gaming (SAG) have swaped around a few players between them. 
https://weibo.com/6664804758/JjGqa1JEr?type=comment
More shake-ups are bound to happen as the competitive season begins and all players and fans await news on the DPC season which seems to be slated to begin in January - at least potentially.