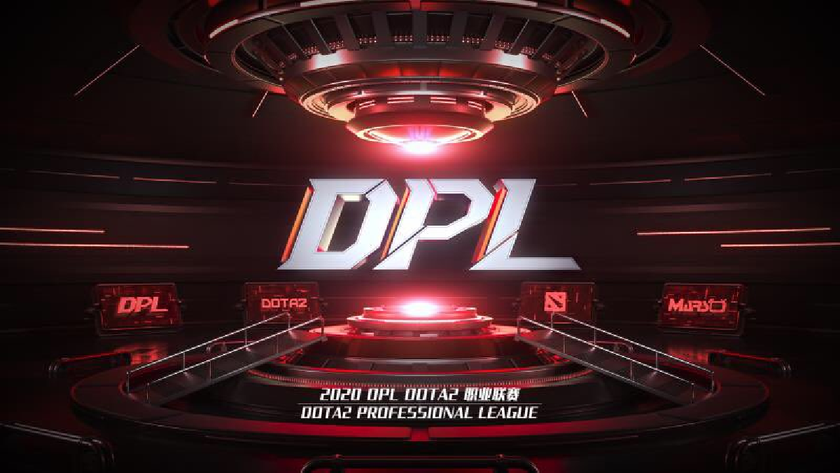 DPL Returns For It's Seventh Edition
Mars Media has announced that it's DPL League will return for the seventh edition.
Today Mars Media has announced that it's famous 'DPL' league will return, after a one year break, on the 4th of April. DPL will feature 8 of the best teams in China. The league will last 4 weeks with a prize pool of $100,000. It will also feature the 'DSPL' which is China's secondary professional league with a prize pool of $7,000. 
The DPL is China's longest-running Dota 2 league, starting in 2016. During this time it has provided over $1,5000,000 in prizes. It was made with the goal to allow the top teams to stay at the top with a regular practice schedule amongst the other greatest teams in the region. The one year break came after Valve announced the 'Dota Pro Circuit'. To allow the Chinese greats to focus on this. After the current events with covid-19 the league has been brought back. Due to the restrictions placed upon people moving around a resurgence in online leagues has started and China was not about to miss out!
DPL Teams:
DSPL TEAMS: 
Chinese fans can enjoy the matches on Douyu, Huya, Huomao, and Bilibili. Other languages are due to be announced soon. 
The league will start on the 4th of April and ends on the 26th of April.