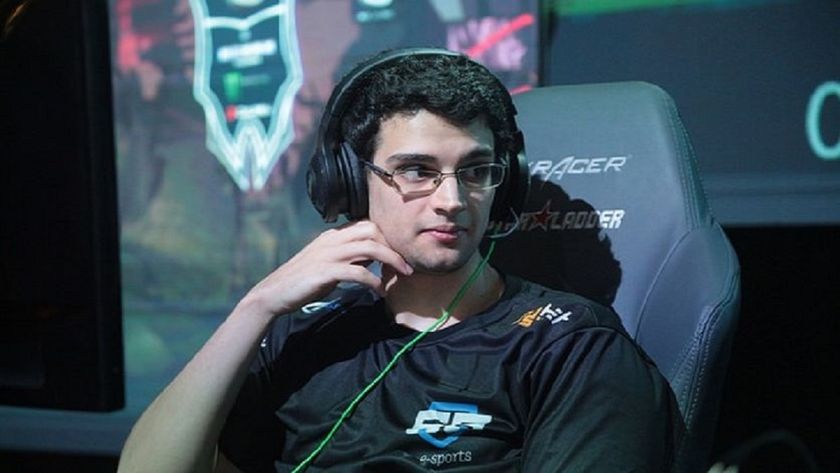 Ninjas in Pyjamas bring in two players for upcoming DPC qualifiers
Title image courtesy of Starladder
NiP continues to make roster changes in hopes to find the winning chemistry before the third wave of DPC 2019-2020 season qualifiers. 
Ninjas in Pyjamas have not had a great (to say the least) season. The Swedish based org seems to be running around in circles as they seek ways to make an impact on the season. They moved from EU to NA and back to EU. They have made multiple roster changes - in fact the only two original players from the start of the season are Peter 'PPD' Dager and Saahil 'UNiVeRse' Arora. 
This third round of roster changes included not only the removal of Nico 'Gunnar' Lopez announced just under two weeks ago, but also seems to include a quiet change involving Malthe "Biver" Winther who has apparently parted ways with the team as well. 
In their stead? Nikita "Daxak" Kuzmin from Russia and Rodrigo "Lelis" Santos from Brazil. 
NiP has yet to advance from the group stage of any DPC event this season - most recently they took the last place at WePlay! Bukovel Minor and 5-6th place Dota Summit 11 Minor. Their subpar results mean they are sitting at rank 28 in the DPC rankings with 64 points. That is only 24 points more and three places ahead of the teams that have only earned points by playing in qualifiers. 
The team will be competing for the ESL LA Major/Starladder Minor in the upcoming week as well as participating in WePlay! Dota 2 Tug of War LAN later in the month. 
 Nikita "Daxak" Kuzmin

 Jason "TANNER" Weedon

 Saahil 'UNiVeRse' Arora

 Rodrigo "Lelis" Santos

 Peter 'PPD' Dager