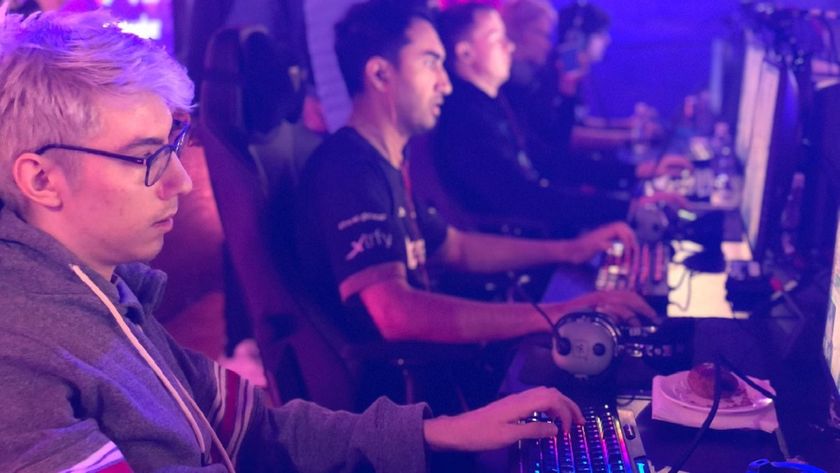 Ninjas in Pyjamas make another roster change
On the heels of their last-place finish at WePlay! Bukovel Minor 2020,  Ninjas in Pyjamas have removed Nico 'Gunnar' Lopez from the lineup. 
It was only last week that NiP had taken a disappointing last-place finish at WePlay! Bukovel Minor 2020, failing to secure a single win and being eliminated in the group stage. 
Now, the team is making its second roster change in just one month. 
Nico 'Gunnar' Lopez has been removed from the roster. 
Gunnar signed up for this journey at the beginning of the season and was committed to us improving throughout the year. He was a great teammate and a fun person to be around.

Moving forward for NiP.Dota2 we will be playing the next qualifier in the European region and will be holding tryouts with potential carry players to replace Gunnar. This might be confusing to our fans but our goals are to improve as a team. Attending minors and placing last is not a recipe for success. By relocating to Europe we will practice consistently against the best teams in EU & CIS and focus on gradual improvement rather than rushing all of our practice in a 1-week boot camp before a qualifier or LAN.
Last month NiP picked up a UK player named Jason "TANNER" Weedon in place of Oliver "oliver" Lepko after a disappointing 5-6th place finish at Summit 11 Minor. TANNER took over mid-lane while Nico 'Gunnar' Lopez moved to carry position. The changes did not help the team nor did moving from EU to NA for the second wave of qualifiers. Peter 'PPD' Dager who once pointed out that teams were able to 'hop, skip and jump' regions seem to be doing so themselves now as they continue to find their footing this season. 
NiP Roster : 


 Jason "TANNER" Weedon

 Saahil 'UNiVeRse' Arora

 Malthe "Biver" Winther

 Peter 'PPD' Dager