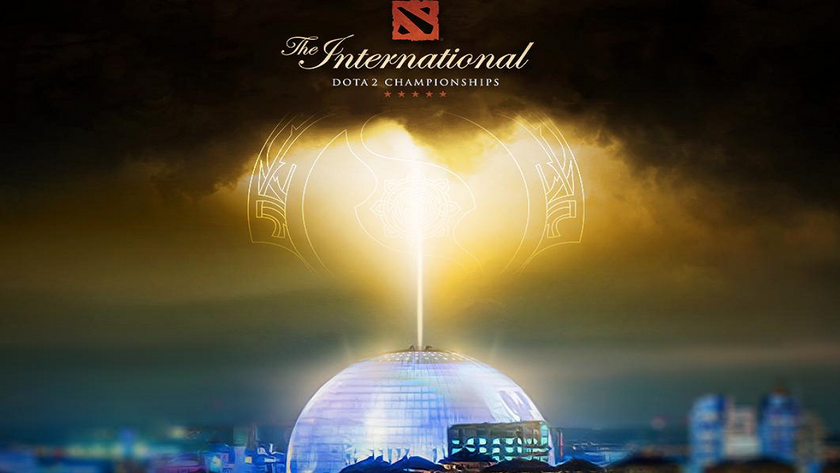 The International 2020 to be held in Stockholm
Following in the footsteps of last year, Valve announced The International 2020 would be held in Stockholm, Sweden. 
The first iteration of The International was held in Germany in 2011. For years following, the event had been held in Valve's hometown of Seattle, Washington in the United States of America.
TI8 was the first time since TI1 to be taken outside the country, just over the Northern border to neighbor Vancouver, Canada and then TI9 was taken all the way across the world to Shanghai, China. 
Now, to mark the 10th anniversary of the greatest Dota 2 event, Valve is taking their pinnacle event back to Europe, to be held at Ericsson Globe, originally known as Stockholm Globe Arena and commonly referred to in Swedish simply as Globen. This indoor arena has a seating capacity of 16,000 and is already being hyped up. 
With Dreamhack finding much success in the area for all esports, there is little to no doubt that Sweden will be waiting for Dota 2 fans with open arms. Another bonus? Henrik "AdmiralBulldog" Ahnberg won't end up with any visa issues and is sure to make an appearance. 
The International 9
Valve will bring the biggest Dota 2 event of the year to the Mercedes Benz Arena in Shanghai, China.  All 18 teams are confirmed to attend - Team Secret, Virtus Pro, Evil Geniuses, ViCi Gaming, Fnatic, PSG.LGD, Team Liquid, NiP, OG, Keen Gaming, TNC Predator, Alliance, Mineski, Na'Vi, Infamous, RNG, Chaos and Newbee. The prize pool has exceeded $25 million and that of TI8 (more than $23 million added by crowdfunding) and is now over $34 million.