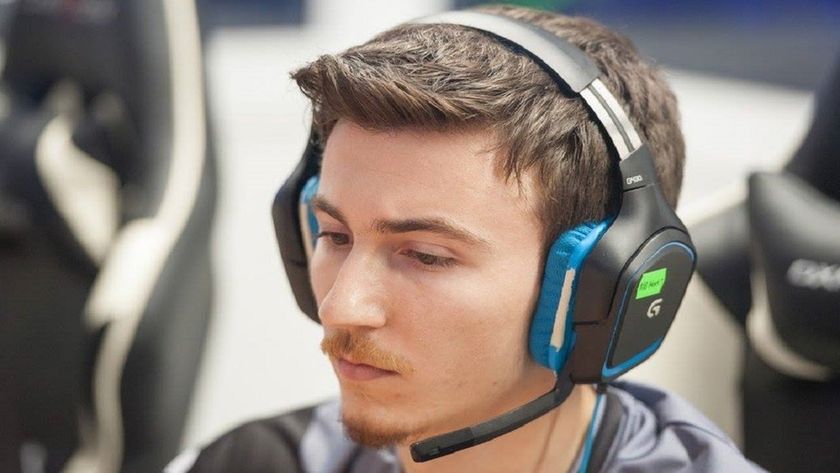 Vega Squadron parts ways with MNT
For the second time in one month, Vega Squadron drops another player. 
The right recipe for success is often hard to come by. Synergy, relationships, talent, resources and patch changes all play into the results of a team. When that doesn't produce the desired results, teams make changes. For Vega, the focus has been on swapping out the players lately. 
Just one month ago Vega Squadron had dropped mid-lane player Anas "Mage-" Hirzallah merely days before the DreamLeague Season 11 Stockholm Minor qualifiers. In his stead, they picked up Dmitry "DM" Dorokhin from Russia. The team celebrated their success of surviving the open qualifiers with the new member, but any hope they had was quickly extinguished when they were eliminated in Round 3 of the Lower Brackets by Team Liquid. Vega retained some of their hope and momentum going into StarLadder ImbaTV Kiev Minor qualifiers and was able to advance to the playoff brackets. However, once again, the team fell short when they needed it and took a 3-4th place finish at the end.  
With time now to prepare for the next wave of DPC qualifiers, Vega will need to solidify their last player and put in some arduous practice to make any headway before the 2018-2019 DPC season comes to an end. 
Vega Squadron Roster:
 Omar "Madara" Dabachach

 Maurice "KheZu" Gutmann

 Dmitry "DM" Dorokhin

 Petu "Peksu" Vaatainen