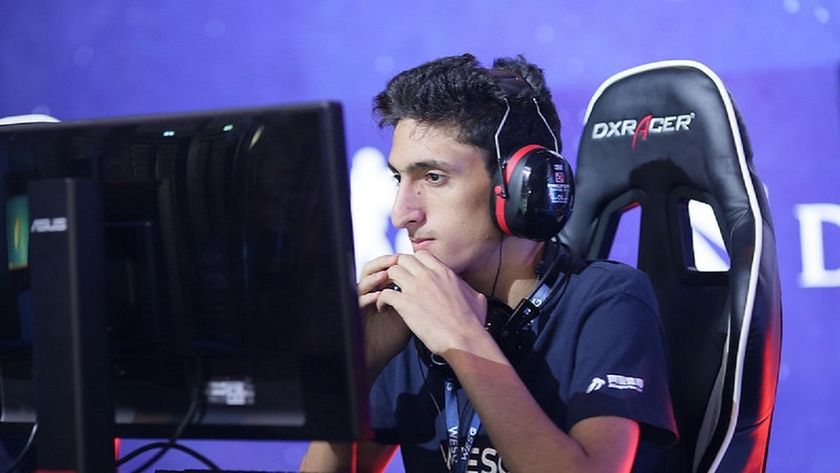 Vega Squadron drops MagE-
Title image courtesy of WESG
Vega Squadron drop mid lane player MagE- days before DreamLeague Season 11 Stockholm Major open qualifiers. 
Vega Squadron picked up the European stack Team Lithium approximately three months ago - just before the DreamLeague Season 10 Minor. It was the first time the CIS organization had taken on a European Dota 2 roster and things were looking to be promising for the stack that was formed in time for the new DPC 2018-2019 season. 
Vega had slid into the first Minor of the season after Team Liquid withdrew and Mango Bay had disbanded. Ultimately they ended with a 5-6th place finish. Since then, the team has struggled to find themselves a place in the DPC events or any other notable achievements in the online circuit. 
Looking to make some changes or improvement, the organization has decided to part ways with their mid-lane player Anas "Mage-" Hirzallah. 
The team's manager, Allen "Bonkers" Cook stated:
"

It was an extremely tough decision to replace Anas "MagE-" Hirzallah. He was a good friend to all of the players and a capable player in the role. Unfortunately for MagE-, we decided the team needs to make some adjustments to our playstyle and felt another player was best suited to this. I know I speak for everyone in the team when I wish MagE- every success with finding a new team."
The organization will announce the replacement player prior to their participation in the DreamLeague Season 11 Stockholm Major open qualifiers that are set to begin on Thursday, January 24th. 
Vega Squadron Roster:
 Omar "Madara" Dabachach

 Maurice "KheZu" Gutmann

 Verros "Maybe Next Time" Apostolos

 Petu "Peksu" Vaatainen