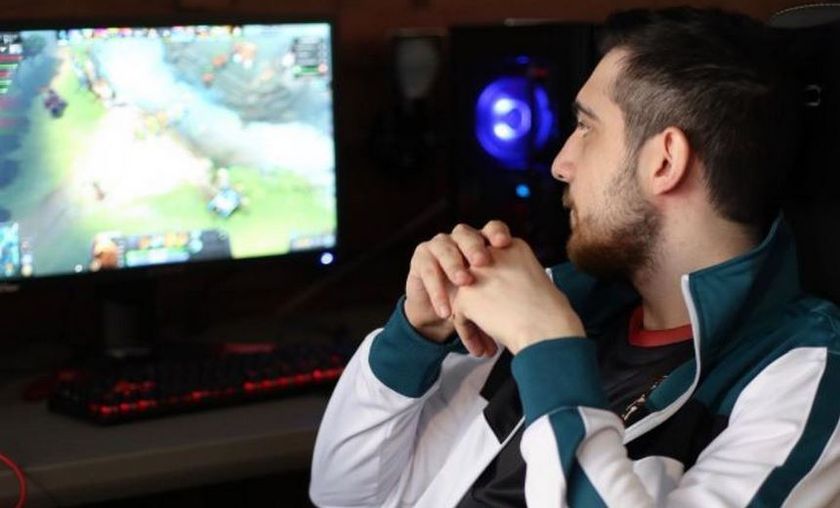 Na'Vi back in action with full CIS lineup including Crystallize and Rodjer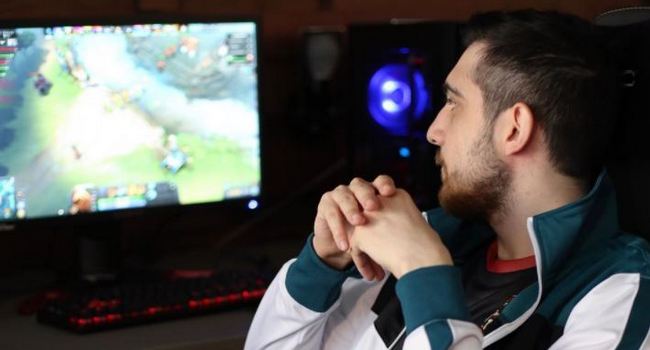 picture courtesy of Valve
Na'Vi has returned to the competitive scene in time for the new season with their full CIS lineup - adding Vladislav "Crystallize" Krystanek and Vladimir "RodjER" Nikogosyan. 
At the end of July, Na'Vi had announced that they had released both European players from Per Anders Olsson "Pajkatt" Lille and Malthe "Biver" Winther who had joined the CIS organization in December 2016. Their journey to attain success and a place at The International 2017 was filled with some highlights but more disappointments and the organization was unable to progress past the group stage for The International 2017 CIS qualifiers - missing out on attending for the first time since the start of the Internationals in 2011 - the year the legendary team took the first championship title.
It took more than a month, but the organization has finalized their lineup after searching and trials. Both Vladislav "Crystallize" Krystanek and Vladimir "RodjER" Nikogosyan have been added on a probation period just in time for the StarLadder iLeague Minor qualifiers will begin. The team will be onsite at the organization's bootcamp facility to play the qualifiers and events in the upcoming weeks. 
"
At last, we've finalized the tryouts and can announce two new players of the roster: RodjER and Crystallize are the newcomers. Dota 2 fans know Vladimir pretty well because he used to play for Team Empire. He transferred to Na'Vi from this team. Vladislav, on the other hand, has not had much exposure on the pro scene. Nevertheless, he demonstrated good and mature performance during the practices. This fact influenced our decision to invite him to Na'Vi. I am sure that the players will meet our expectations and will earn us the long-awaited titles. "
-
Yevhen Zolotarov — CEO Natus Vincere
Rodjer was most recently part of the Team Empire lineup that qualified for TI7 and ultimately took 7-8th place at the main event. Crystallize has come from Double Dimension and is considered a young up-and-comer in the region. The team will be coached by Alexander "XBOCT" Dashkevich as originally reported in July. 
Na'Vi Roster:
 Vladislav 'Crystallize' Krystanek

Danil 'Dendi' Ishutin

Viktor 'GeneRaL' Nigrini

Akbar 'SoNNeikO' Butaev

 Vladimir 'RodjER' Nikogosyan